The highly anticipated System Shock Remake was finally released on PC earlier this year to positive reviews, and fans were joyous of being able to play the cult-classic FPSRPG with modern mechanics and graphics, but it seems that the horrors of sentient space might soon make their way to the console space.
System Shock Remake Coming To Consoles
According to a rating at the ESRB, System Shock Remake is coming to the PS4, PS5, Xbox One, and Xbox Series consoles. The remake was greatly praised for its difficult puzzles and keeping true to the source materials, offering a mix of improved graphics that still maintained the aesthetic of the original.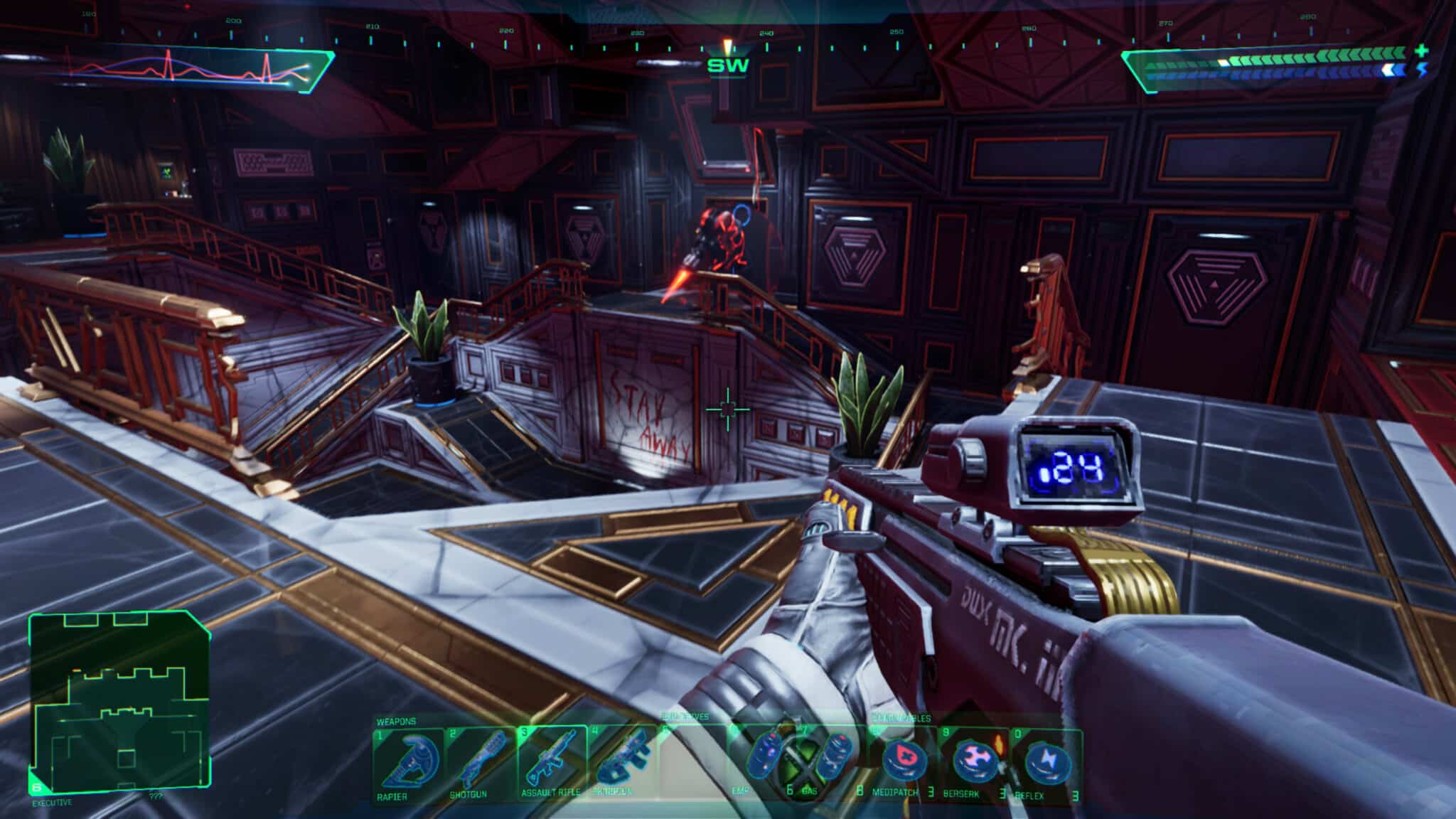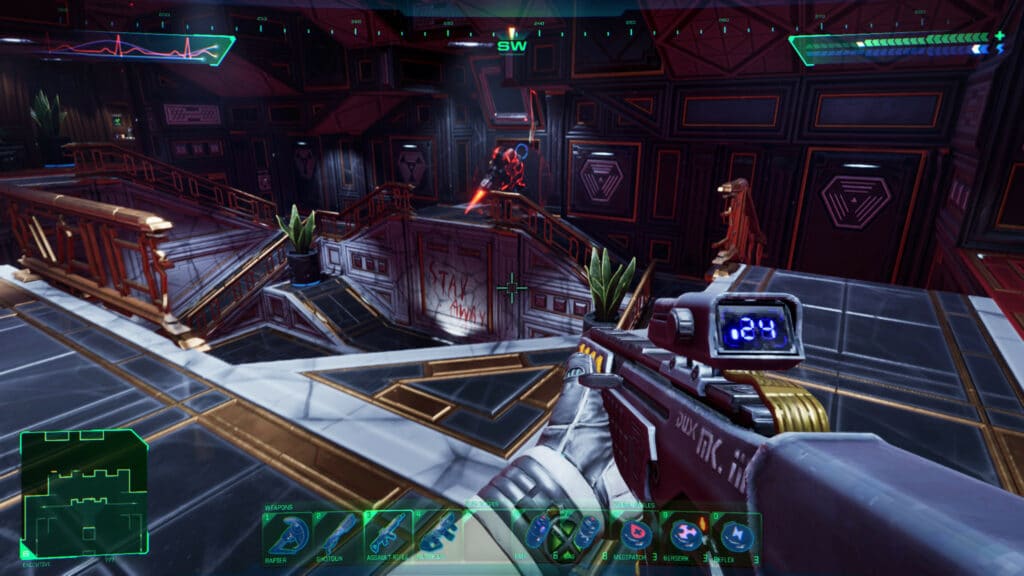 While many had their complaints about the remake, the rating on Metacritic gives the game a modest 78 critic score and 7.7 user score putting it in the good range of scores, considering how niche the following of the game is as well.
While no official announcements has been made by the developer or publisher as of yet for the title to come to consoles, we could expect an announcement to happen at the convenience of the publisher.
What are your thoughts on the port? Are you looking forward to playing the title on a console?