Ever since being officially acquired by Electronic Arts (EA) back in 2017, Respawn Entertainment hasn't made a single new Titanfall. Though the acquisition doesn't seem much of a reason why. The first Titanfall game was a commercial success. And the second, although not on the same level as the original, sold remarkably well too.
The franchise averages reviews that make it critically acclaimed. That is why at first glance it seems like the series has got it all. But it's perplexing when you find out that Titanfall 3, the prophesized smash hit sequel, still lingers as nothing more than an idea.
Months after the second game launched, rumors about the third installment spread like wildfire. Naturally, fans went with it, expecting the Mecha shooter sequel to be in their hands in a couple of years. Alas, six years later, all those guaranteed confirmations amount to nothing today. Unsurprisingly, the prospect of Titanfall 3 looks as grim as ever, but is it truly too late for the next entry? Never.
Titanfall 3 Release Date
Unfortunately, there's no official release date for Titanfall 3. To this day, we have yet to see any official announcement from Respawn about the release date of the game. There have been numerous leaks and speculations but they all turn out to be no more than empty rumors. If by any chance the game is in the pre-development, we might get to play in 2025 at the minimum.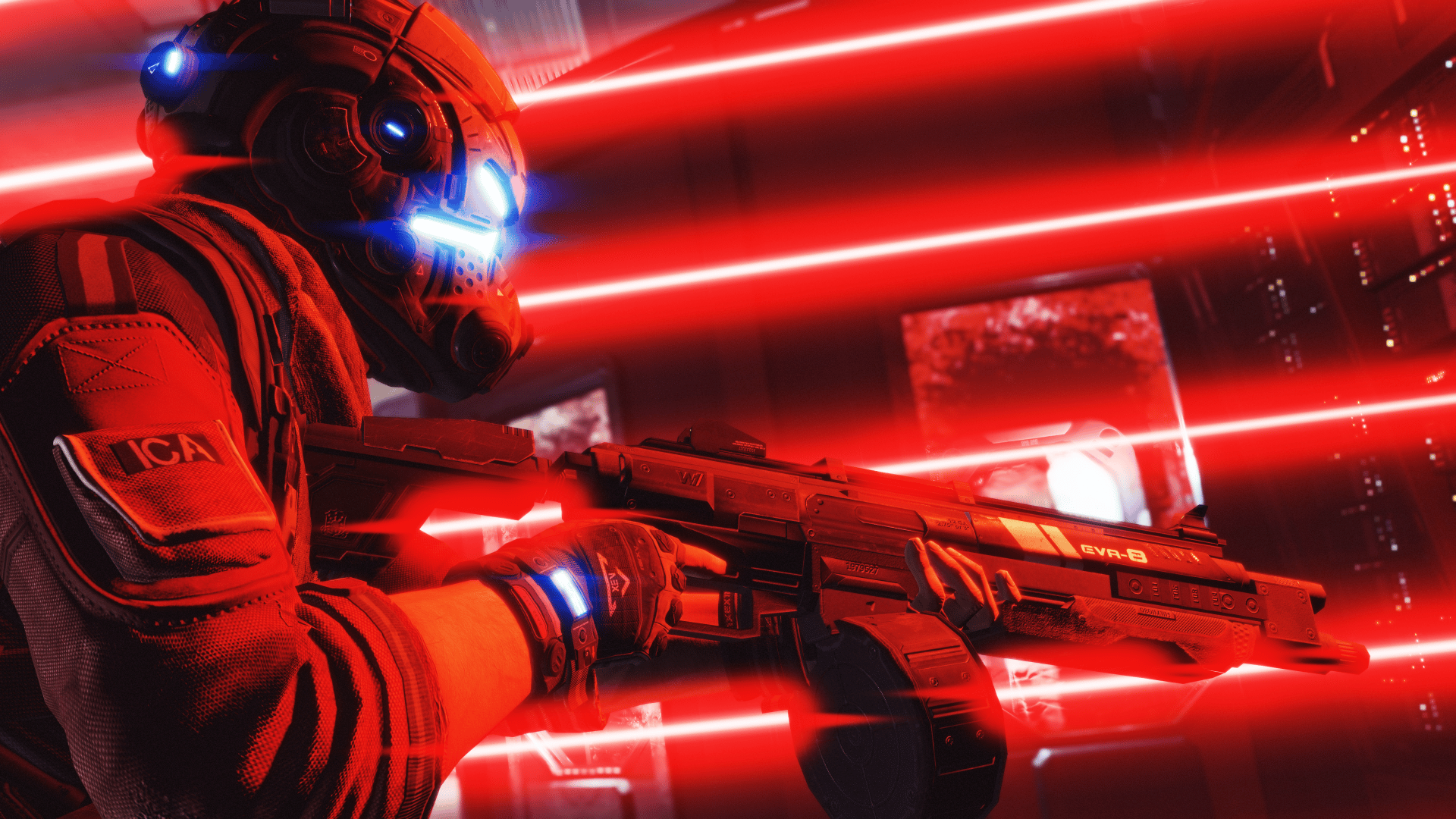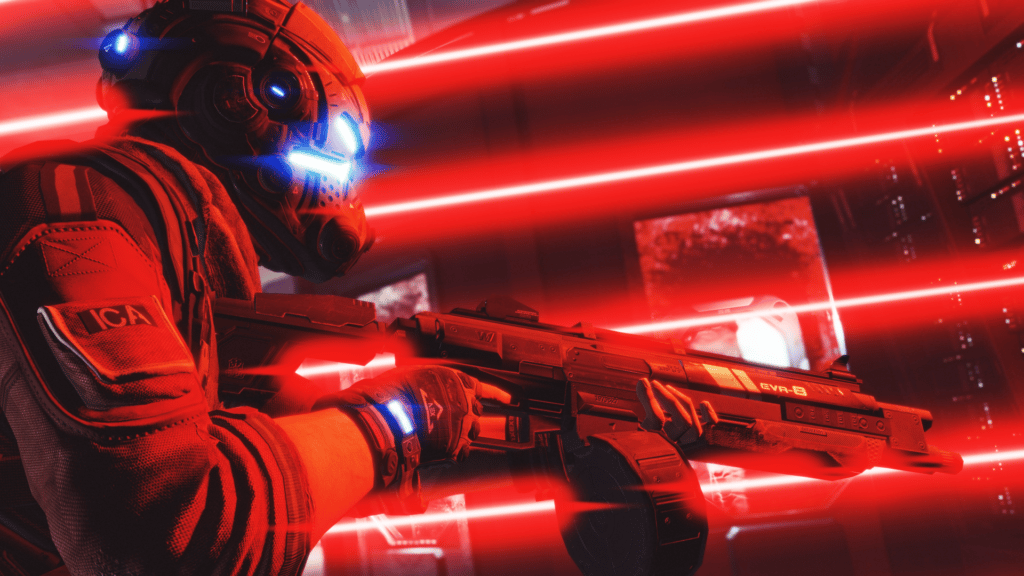 The Game Awards 2022 Expectations
People were certainly hopeful that they will get a Titanfall 3 reveal for the 2022 Game Awards but sadly, there was no mention of it anywhere instead we got Transformers: Reactivate. People were really bummed to not see any mention of their long-awaited title but hey! the Transformers game looks cool though.
Starwars Over Titanfall
As it stands, Respawn Entertainment's busy working on multiple titles focusing on the Star Wars universe, so until those games are out, we doubt you'll see the third installment arrive anytime soon. Although if we were to speculate the release date, 2025 appears to be our best guess.
On one hand, if Respawn starts developing Titanfall 3 after Star Wars Jedi: Survivor, then it should arrive by 2025. On the other, and likelier scenario, Respawn may work on a third Jedi game. There's also a possibility that EA ends up piling a Marvel game onto Respawn's already busy lap. So in that case, the release date may push even beyond 2025.
Besides the Star Wars projects, Respawn's parent company EA just signed a three-game deal with Marvel. The first game centered around Iron Man is probably still in early pre-production at Motive Studio. And who knows which studios might end up working on the other two.
Has Titanfall 3 Been Officially Confirmed By Respawn?
Regrettably, Respawn hasn't announced that Titanfall 3 is under development. Judging from the studio's current slate of its future titles, it doesn't seem like the sci-fi series is set to return anytime soon either.
Well, that's the current impression as it stands. In response to these rising concerns by fans, Respawn did issue a statement in late 2021; addressing how Titanfall still remains a part of their "core DNA".
According to them, they're still very much focused on the series. But that's pretty odd considering we've heard nothing other than hopeful wishes about a sequel in the past half a decade or so.
Instead, we've been seeing more and more of their battle royale game Apex Legends. And Respawn apparently also has the single-player market in its palm now too, ever since the successful launch of their first narrative-driven IP, Star Wars: Jedi Fallen Order, into the market.
Apex Legends, The Spiritual Successor
Back in 2017 when Fortnite revolutionized gaming by starting a trend for the battle royale mode, the genre fever eventually caught up to EA. With that, EA, and Respawn Entertainment developed Apex Legends as a foothold into the category. The game launched in 2019, became a commercial success, and still enjoys a whopping player count averaging in the millions every month.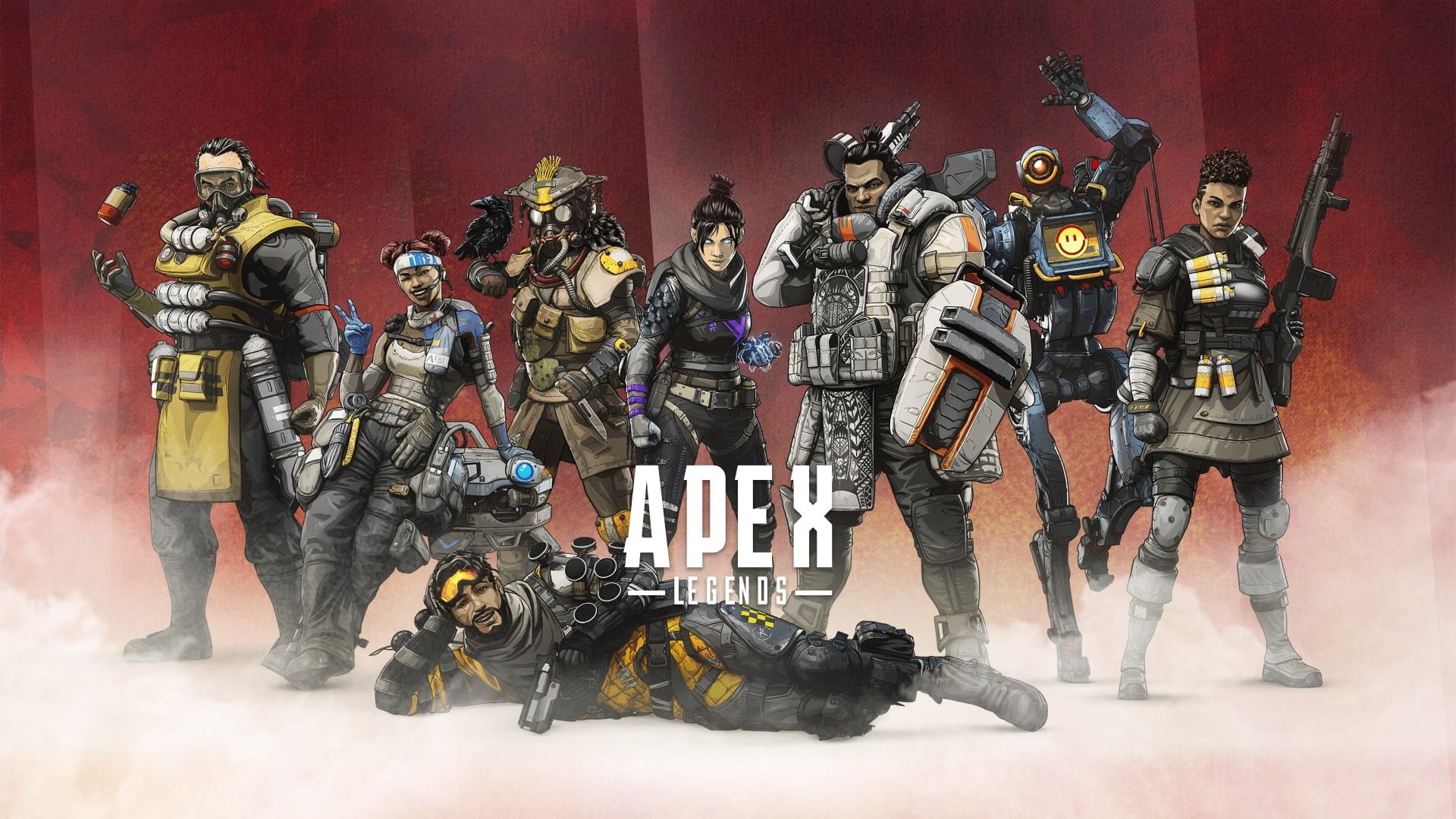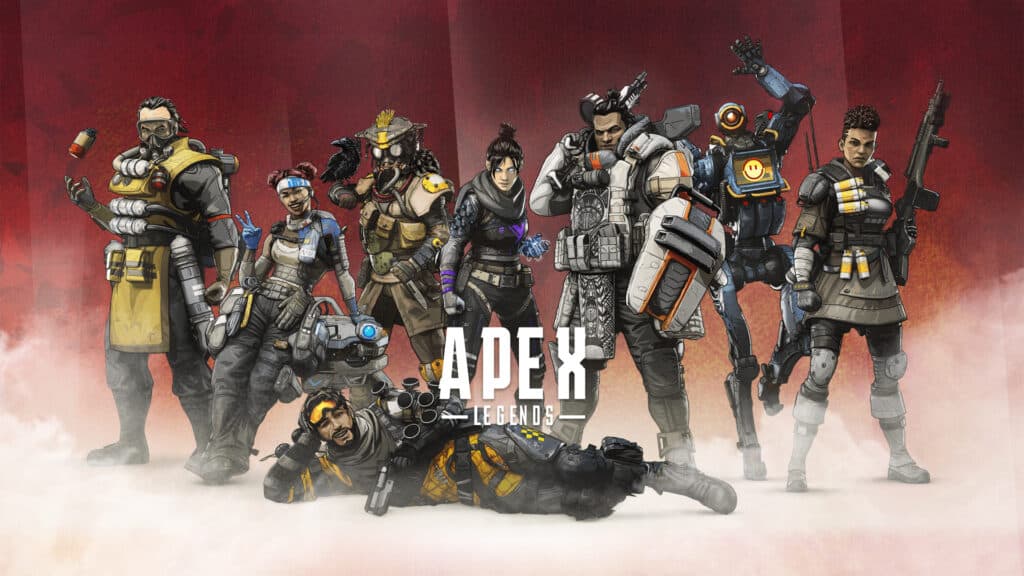 Now how does Titanfall 3 exactly come into play here? Initially, everyone was under the impression that Apex Legends was going to be the third installment. So it came as a surprise when the IP Apex Legends was formally announced.
Though Apex Legends turned out to be a totally separate experience, it was later revealed that it is indeed set in the Titanfall universe. That statement was confirmed when we finally saw Ash, one of the antagonists of Titanfall 2, be added to Apex Legends as a playable character in the eleventh season.
But aside from that clear-cut corroboration, there are plenty of other references in the game. Another is that Wraith and Bloodhound from Apex Legends both have a Gen 10 Titan Pilot badge on their suits.
So a lot of footnotes about both games being set in the same universe are present. That's enough to poke the thought at Apex being truly a spiritual successor to the Titanfall franchise.
Respawn's Booked With Star Wars
As we mentioned above, Respawn has entered the single-player market. They released Star Wars: Jedi Fallen Order in 2019, and the game was a smash hit. Its inspiration from the Souls series created by From Software, at first felt like an uncanny way to bring the galaxy far far away to life. But the studio's quirky spin on the systems made the experience something totally brand new on many fronts.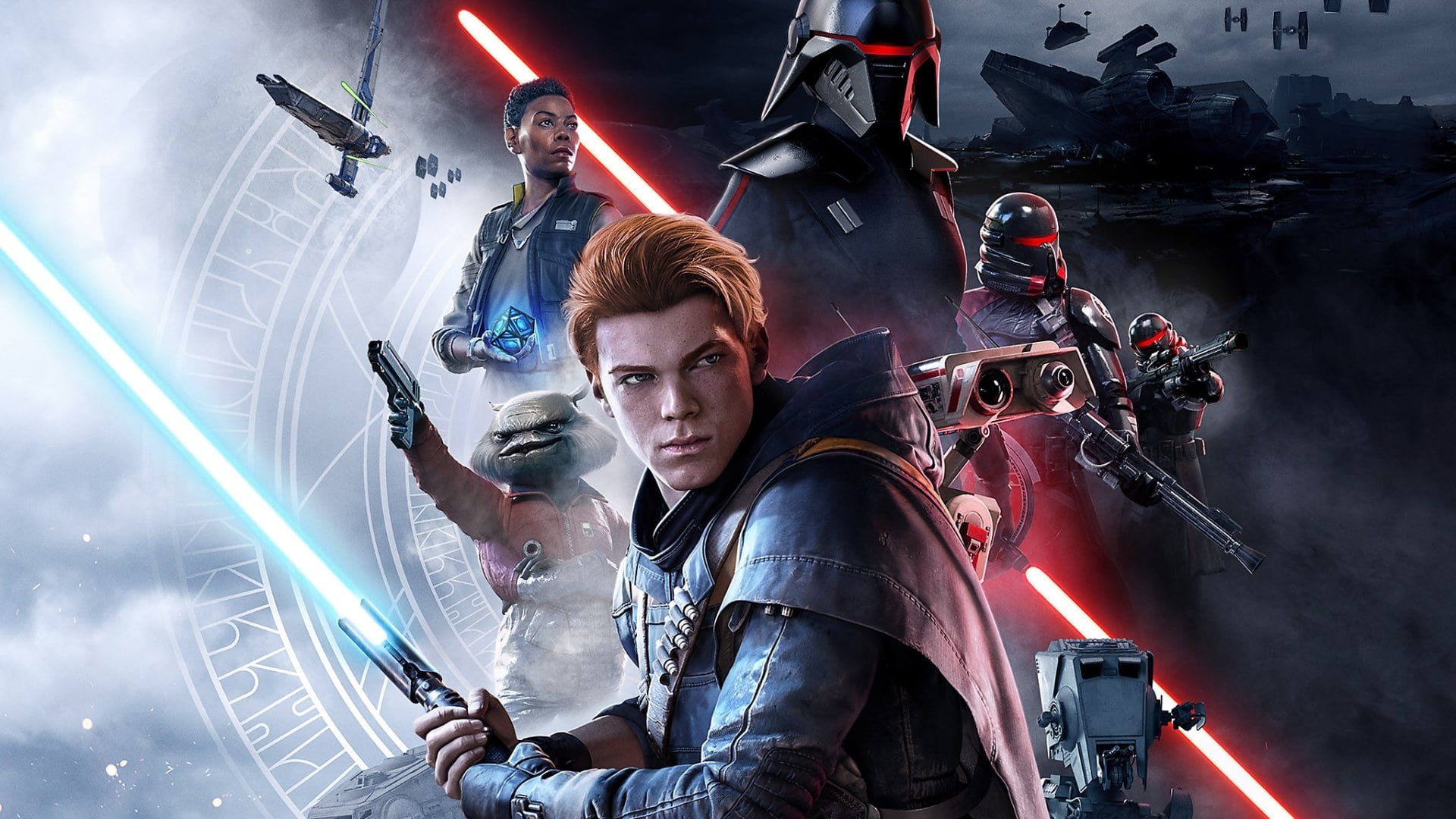 Sometime later, a sequel was announced with a teaser. So currently, all hands at Respawn are busy polishing Star Wars: Jedi Survivor. Though that may be great news for most, it's yet again an agonizing scoop for fans who are looking forward to Titanfall 3.
Besides Jedi Survivor, Respawn's working on multiple other Star Wars related IPs as well. One game is a first-person shooter, while the other seems to be a strategy-type title.
That makes a total of four Star Wars games under Respawn's belt. And once again, that does point at them being booked for another year or two. Pushing a potential Titanfall 3 project even further.
EA Finalizes Multi-Game Deal With Marvel
Due to the glorious success, EA has had with Star Wars: Jedi Fallen Order, the company now has signed a multi-title deal with Marvel for similar new single-player IPs. Three games in total are set to be developed by EA's studios. The first one among them is a third-person action-adventure title about Iron Man.
EA revealed that Motive Studio, known for Star Wars: Squadrons & Star Wars Battlefront II, will be in charge of the project. So in this sense, EA is finally taking a liking to single-player experiences. And that is very contradictory to what the company previously made known.
But shifting focus aimed at more single-player titles doesn't do much for the case of Titanfall 3 except delay it. Although, yes, they could potentially make a better story mode for the third installment when it happens.
EA isn't known for its narrative games, so it'll be intriguing to see what it ends up doing with this opportunity. And depending upon whether or not the company's future single-player IP endeavors turn out fruitful, we may or may not see Titanfall 3, a multiplayer game, turn up quickly.
Either way, Respawn's occasional Tweets about Titanfall do spark some hope. Specifically, it does make you wonder, if they're still talking about the franchise's importance years later, then they must have something planned for its future.
Titanfall 3 Platform Speculations
Respawn has made the mistake of making Titanfall an Xbox and PC exclusive, leaving the PlayStation out. They clearly shot themselves in the foot with that one. Then for Titanfall 2, they decided to not tread on the same rake twice and released the game for PlayStation as well. This time things went a lot smoother as the target audience was much larger than before.
Keeping that in mind, When and if Titanfall 3 comes out, it will most likely be released across all major platforms – PC, Xbox Series X | S, Xbox One, PlayStation 5, and PlayStation 4. That way Respawn can make full use of more powerful consoles to drive their latest graphics all while hitting a bigger group of gamers.
With EA's focus shifted towards putting out more and more single-player experiences, the already grim chances of Titanfall 3 appear to be drifting further away. But there have been many gaming franchises that have defied the odds and returned with a sequel. So, for now, we can only hope that Titanfall turns out to be one of them.