CS:GO has undergone a monumental rise in popularity over the past few months. With its player count reaching an all-time high, a startling 11 years after its release, it is clear that there's no stopping the CS:GO bandwagon.
Now, here comes Valve with them unveiling CS2, a complete overhaul of the tactical FPS along with its port over to the Source 2 engine, promising better graphics and fluidity. With the game already on the rise, we're going to talk about why exactly you should be buying skins right now – and its potential benefits.
The Skin Market in CS:GO – Current Trends
Before we move on over to CS2, it is important to take a look at the CS:GO skin economy in general. How has it flown through over the years and is it a consistent market? Well, the economy of a game isn't really bound to succeed because of its market.
Instead, it is economic participation that drives most activity. For instance, a game like DOTA 2, also from Valve, has excellent cosmetics but has seen prices going down due to its declining player count. On the other hand, CS:GO, due to its rising player count sees sustainable prices with items not losing their value over the long run.
Moreover, with more players entering the fold, skin prices have only gone up in recent years. And, this isn't limited to just the best skins of a particular gun; you'll be able to see the domino effect throughout the entire inventory of CS:GO skins.
In fact, it isn't even limited to gun skins, stickers, decals, and other items that generally don't see major price fluctuations have steadily been rising up over the past few months. This concludes one aspect: if a playerbase keeps growing, the prices of cosmetics within that game also grow.
To further bring the premise of economic activity into light, the third-party marketplace scene in CS:GO is absolutely thriving. With their ability to actually provide you with earnings with not a lot of risk, we're only expecting these sites to grow in the near future.
If you are on the lookout for such a site, check out Clash.gg, a trustworthy authority that lets you rake in some solid cash in your CS:GO endeavors.
CS2 And Skins: What to Expect?
All skins from CS:GO will be ported over to CS2. While not every skin may get an immediate refresh, Valve has committed to ensuring every skin will eventually get a remodel, refresh or will be tinkered with slightly to suit a more modern aesthetic.
This has lead to some relatively obscure skins now being added to loadouts. For example, the Desert Eagle Bronze Deco, quite a dull, worn out skin in CS:GO, now rightfully suits its name in CS2 with a bronze glimmer present on all ends.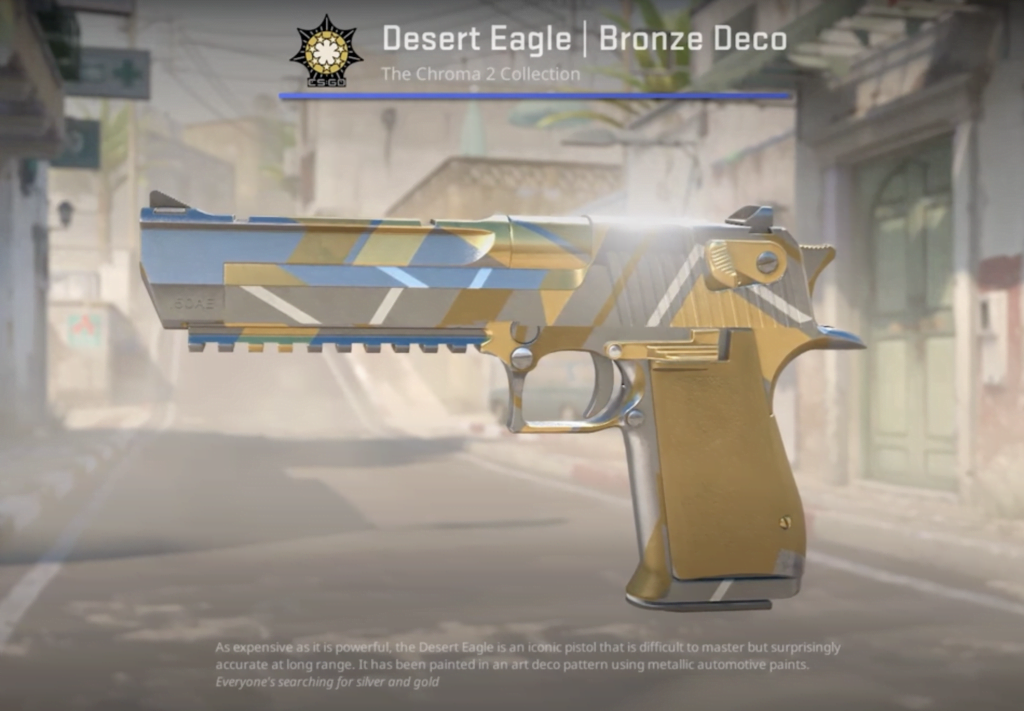 If we take a look at pricing trends for this particular gun, we'll see a similar story:


The skin shot up from an average selling price of around $0.40-0.60 to a whopping $3.29. That's a 722.5% increase in overall value in just a few months! However, this trend isn't just applicable to CS2 skins that are expected to look much better.
Another example, is the AWP Asiimov. Trading for an average of just under $100, has now touched over $300 in the past months. While not trading at the same volume, it is clear that this gun has certainly more than doubled in value over a very short span of time.


If you open up the community market, or any third-party trading site for that matter, you'll be met with a similar story for practically any CS:GO cosmetic, a drastic increase in price. And, this has been the continuing way before CS2 was announced.
Will You Profit From Buying Skins Before CS2 Is Released?
Yes, you will profit from buying skins before CS2 is released. And, even if the game has been released – you'll still be able to either hold your value or make a decent profit as the game evolves and matures.
As the game expands and more skins are added, legacy skins will not be unboxable. Therefore, they'll quickly dry out in supply while their demand remains the same. So, for those willing to let go of their precious inventory, they'll be able to make quite lucrative trades as time goes on.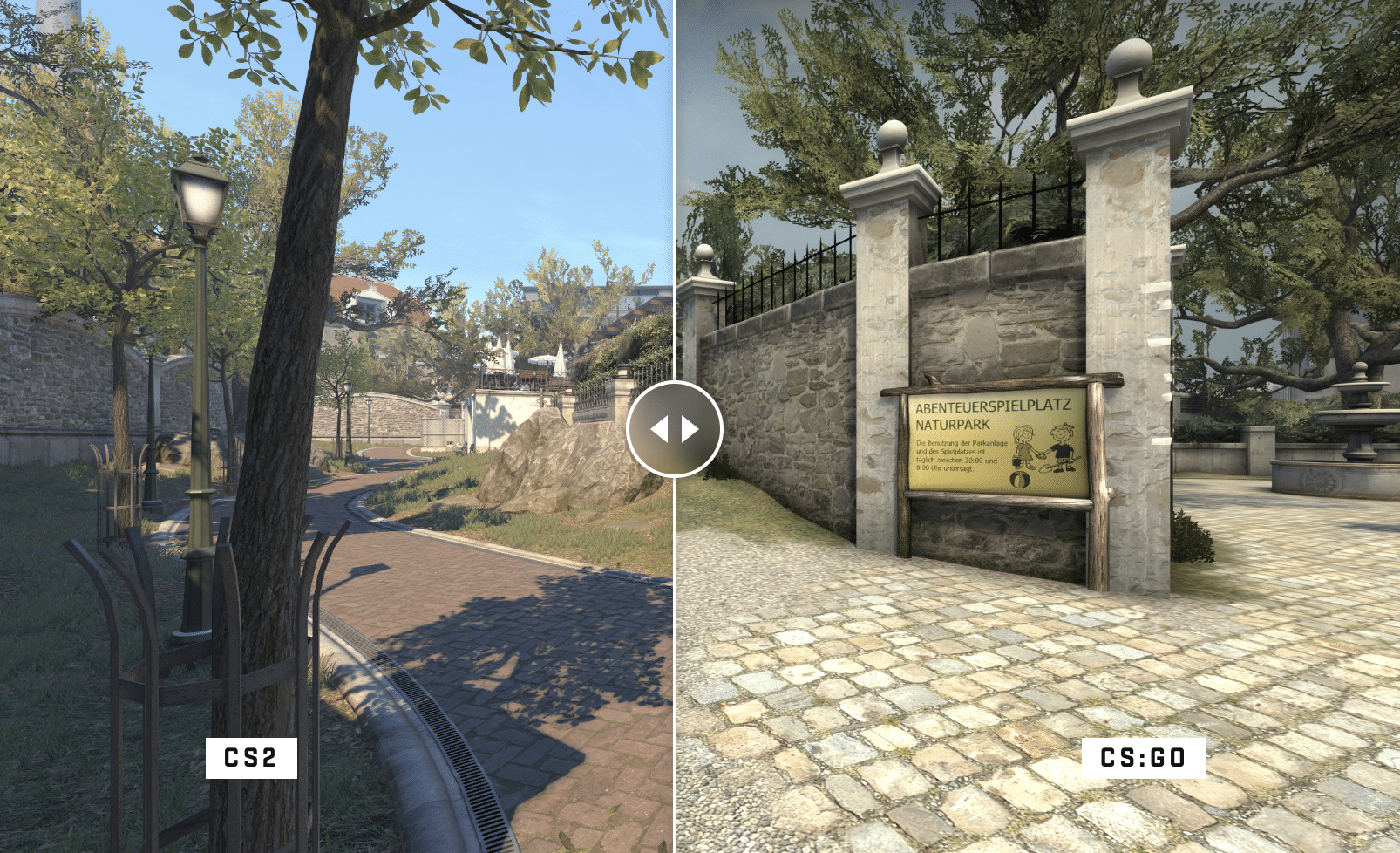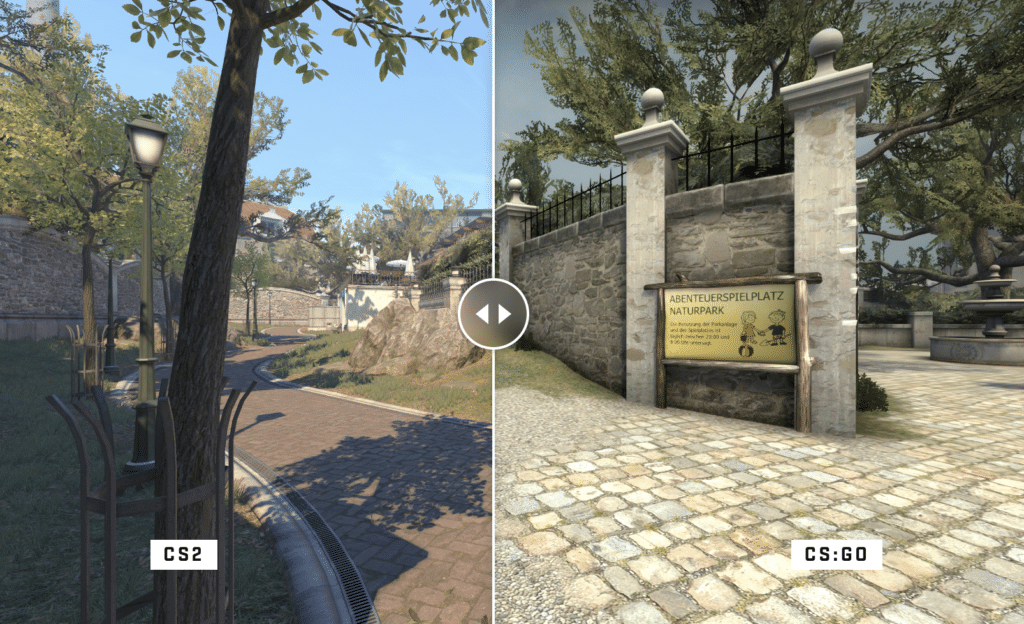 So, for anyone with a valuable inventory right now, we'd suggest you to wait. While the prices right now are quite gratifying as-is, with the official release of CS2, we're only expecting these prices to go up down the line as returning players who had sold their inventories years prior will now be in the market for new skins.
Moreover, players who have never experienced CS:GO would still be able to purchase these legacy skins further driving activity in the market. So, by all means, purchase as many skins as you want since we're expecting the market to reach unprecedented heights in the near future!