Open world games are loved among gamers due to the flexibility they provide to the player. We are able to freely roam among worlds of all sorts. These games usually offer multiple means of traversal and a variety of side content which makes them all the more fun.
The PS5 already has a great library of open world games only 2 years into its life. So if you want to go off on adventures in large breathing worlds, you're in the right place. Here are the 10 best PS5 open world games ranked.
God of War: Ragnarök
Release Date: 9th November 2022
Platforms: PS4, PS5
From battling Norse Gods to exploring the Nine Realms, God of War: Ragnarök is nothing short of a masterpiece. Santa Monica promised that they'd take us to places above and beyond, and that's exactly what they delivered.
The open world in God of War: Ragnarök spans 9 different realms, and each of them looks, plays, and feels distinct. No two areas will ever appear remotely similar, and no two enemies will fall for the same tricks. The flashy combat, thunderous boss battles you'll randomly encounter in the wilderness, and a captivating narrative make it one of the best PS5 open world games you can play right now.
Marvel's Spider-Man Remastered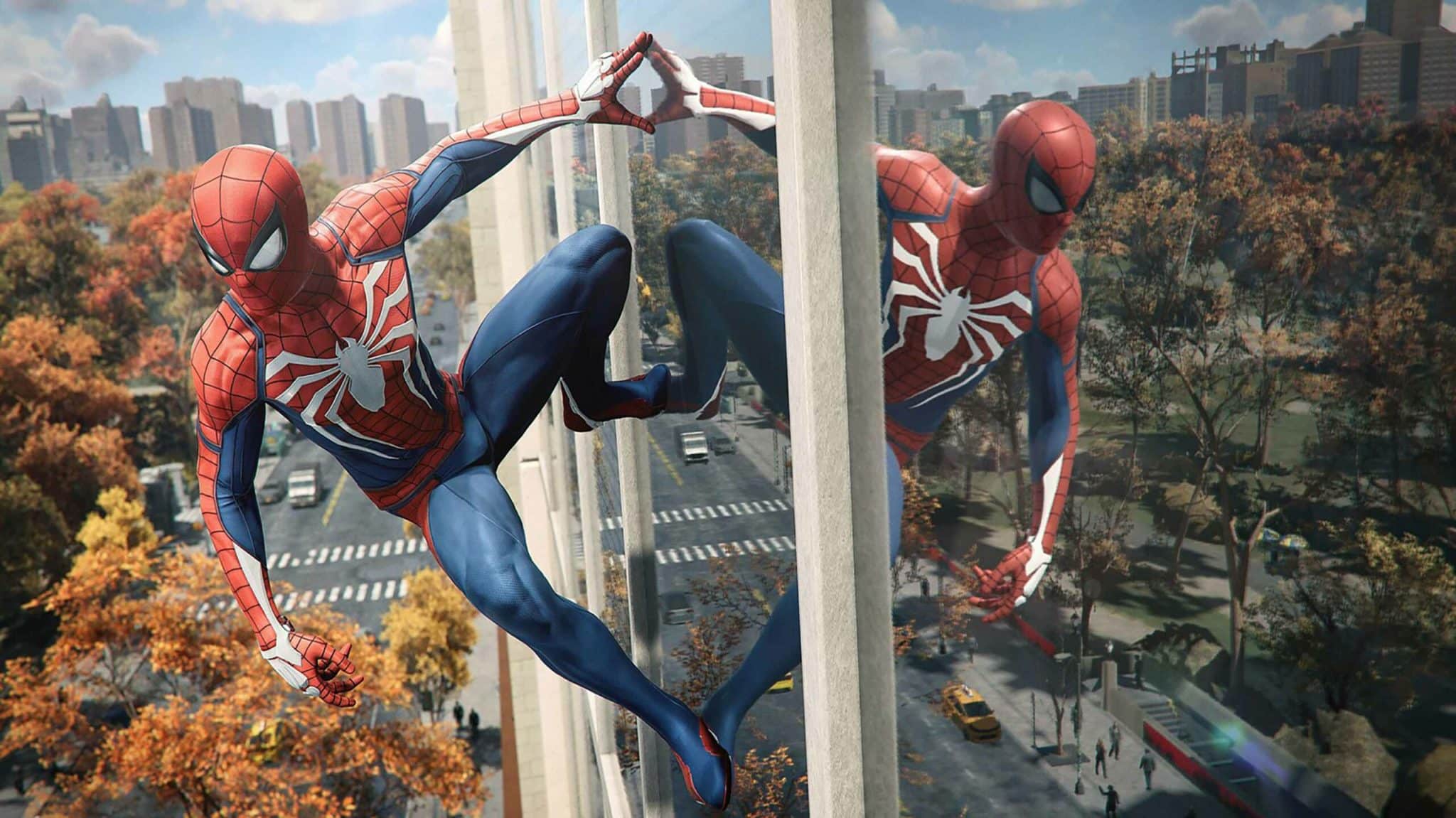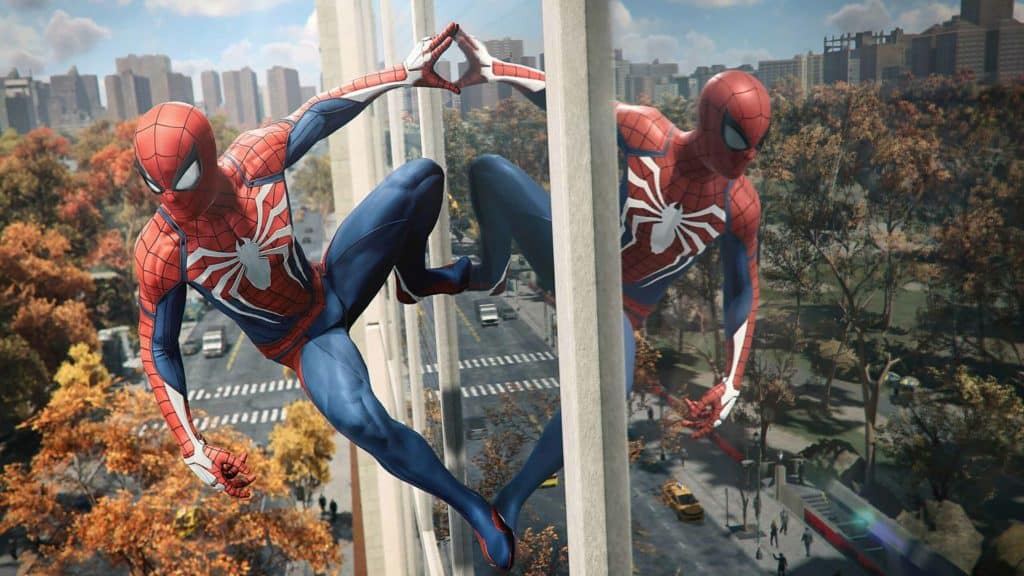 Release Date: 12th August 2022
Platforms: PS4, PS5, PC
As kids, we all wanted to be in the shoes of Spider-Man. Marvel's Spider-Man Remastered does a great job of doing just that. The smooth web-swinging across the lively neighborhood of East Harlem and Spidey's sarcastic remarks while doing so makes the 2018 Spider-Man game the one we've always dreamed of.
As for the open world, New York City feels alive and brimming with activities. Moving around the tallest skyscrapers and through underground tunnels feels euphoric because of the way Spidey moves, another thing Insomniac nailed in this timeless masterpiece. The game is also full of Spider-Man villains that both movie and comic book fans will recognize. Them being rampant in this fully explorable sandbox, and you chasing them down one by one makes Marvel's Spider-Man a truly memorable experience that you won't forget any time soon.
Ghost of Tsushima: Director's Cut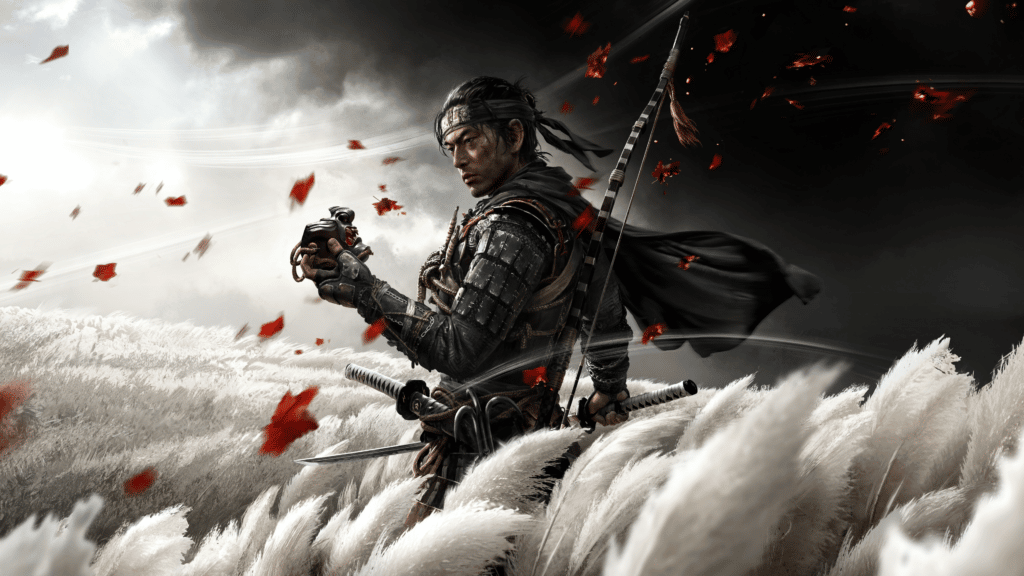 Release Date: 10th August 2021
Platforms: PS4, PS5
Enter Tsushima, a beautiful Japanese island filled with diverse locations. We play as a lone samurai named Jin who tries to reclaim his land overrun by invading Mongols. Ghost of Tsushima is perfect if you want to explore a beautiful island filled with secrets and fun side content. You can pet foxes, explore caves, and write haikus to take your mind off the main campaign. It's a game that'll appeal to everyone and its gorgeous landscape alone is reason enough for it being named among the best open world games on the PS5.
As the last standing samurai, you'll go up against traditions in order to liberate Tsushima. Lords unite with thieves in this epic tale of patriotism. The stellar narrative and stunning scenery of the island were enough to make me fall in love with Ghost of Tsushima, and they'll definitely do the same to you.
Elden Ring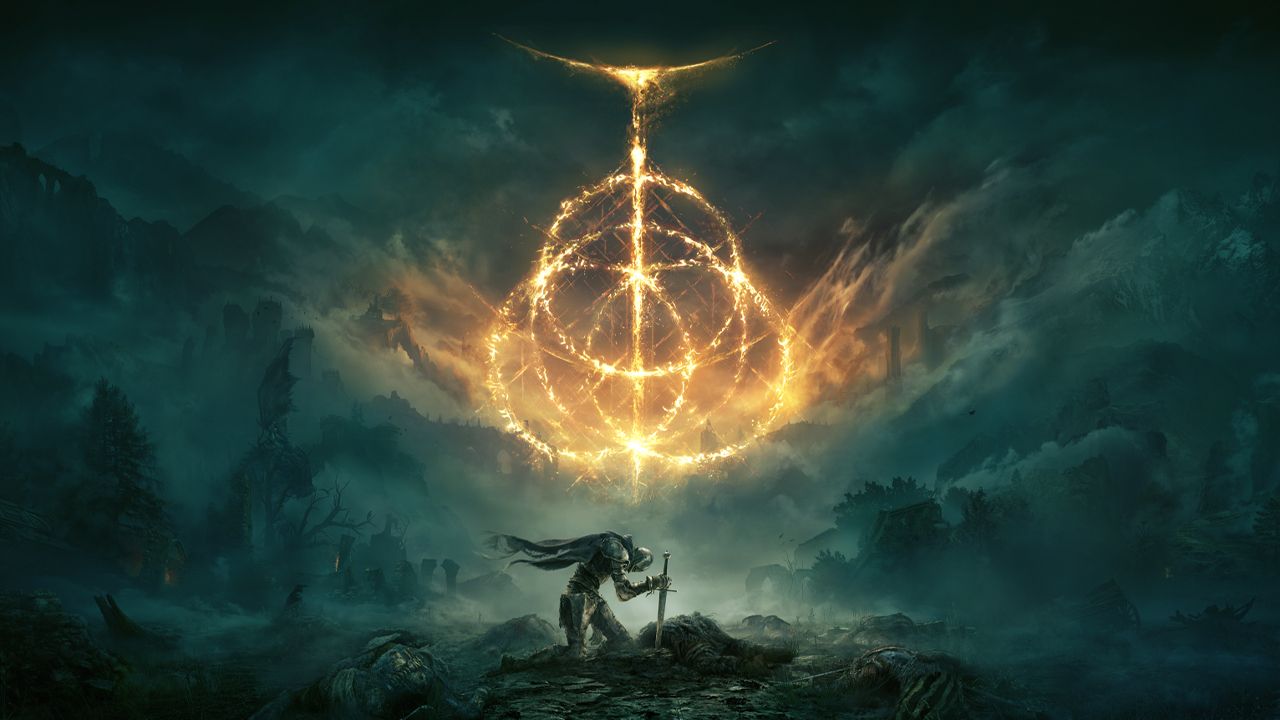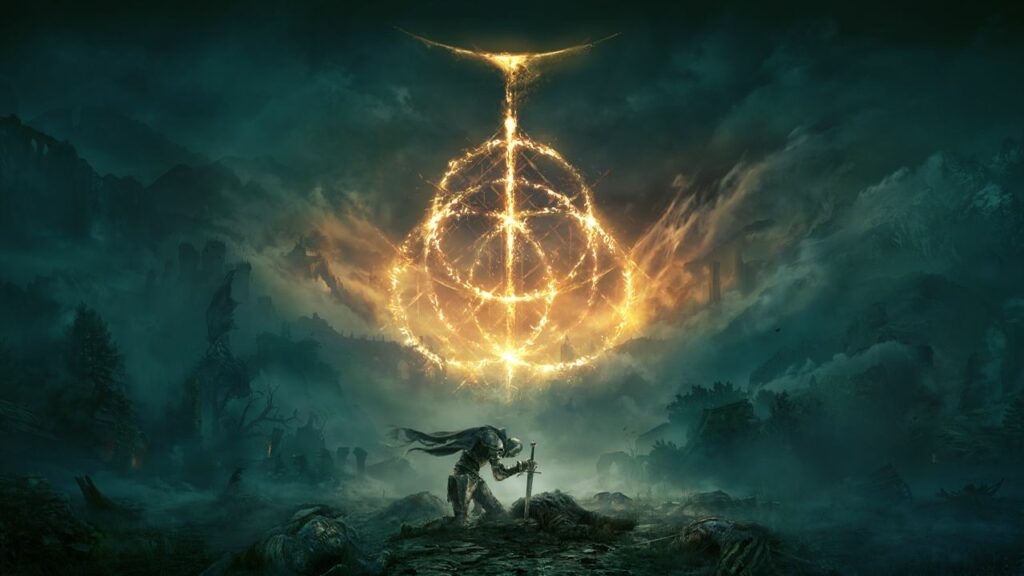 Release Date: 25th February 2022
Platforms: PS4, PS5, Microsoft Windows, Xbox Series X, Xbox Series S, Xbox One
Elden Ring is the epitome of what the next generation of Souls-like games are going to be. FromSoftware really outdid itself with its latest release. Elden Ring has a never-ending map filled with unforgiving enemies. The scope of this enormous world is absolutely gigantic. Danger lurks at every turn and it is riddled with surprises and secrets.
Wield a wide variety of weapons, upgrade your character, face challenging bosses, die, try again, and lose patience. This is all part of the Elden Ring experience but though it may sound devastating, it's actually quite fun. The amount of freedom Elden Ring gives you is astounding and the way everything is presented is amazing. If not for anything else, then it's truly one of the best PS5 open world games out there for that feeling alone.
Horizon Forbidden West
Release Date: 22nd February 2022
Platforms: PS4, PS5
Past meets future yet again in this sequel to 2017's brilliant Horizon Zero Dawn. Horizon Forbidden West builds impressively on the foundations laid by its predecessor. The game has a beautiful world filled with many breathtaking regions to explore and a number of new killer machines to adore. The game's robot enemies have stunning and unique creature designs that make them look menacing in almost every terrain. And the explosive combat lights up your screen so well that it's pretty hard to avert your eyes.
Graphically, Guerilla Games went above and beyond with their latest release making it one of the most gorgeous-looking games ever. A breathtaking world, awesome enemies, and satisfying combat make Horizon Forbidden West easily one of the greatest showcases for the best open world ps5 games out now.
Marvel's Spider-Man: Miles Morales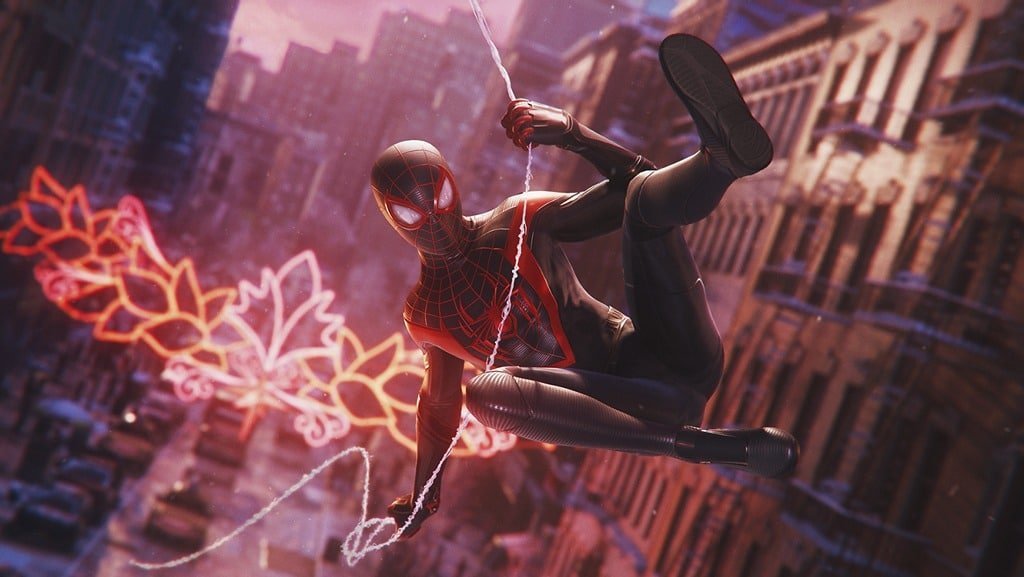 Release Date: 12th November 2020
Platforms: PS4, PS5, Microsoft Windows
It's about time that we got to step into the shoes of Miles Morales in a Spider-Man game. Spider-Man 2018 was already one of the greatest open world games, but Marvel's Spider-Man: Miles Morales just takes that to a whole other level.
Playing as Miles in the snowy streets of a reworked version of 2018's New York feels even more spectacular. Combine a city that never sleeps with a hero who has punchy new powers, and you get a sequel that shines brighter. Web swinging and traversal feel better than ever, and the new camera angles while doing so just boast the experience. The game's plot also does a solid job to keep you engaged throughout its short campaign. Even though this title acts like an expansion to 2018's Marvel's Spider-Man, it still feels fresh out of the oven.
The Witcher 3: Wild Hunt
Release Date: 18th May 2015
Platforms: PS4, PS5, Nintendo Switch, Microsoft Windows, Xbox Series X, Xbox Series S, Xbox One
The Witcher 3's free next gen update brought back the amazing memories we made back in 2015. Playing it again after the next-gen update feels as fresh and engaging as ever.
It's easy to get lost in The Witcher 3's massive map, and that's actually something the game rewards. The bright green trees, orange hills, and brown huts look calming but mix that with a splash of blood from your enemies, and viola. The game also has a top-tier quest design that'll keep you hooked from one mission to the next as you move across a great many uncharted territories that are all unique. Now is your chance to get your hands on this gem.
Assassin's Creed: Valhalla
Release Date: 10th November 2020
Platforms: PS4, PS5, Microsoft Windows, Xbox Series X, Xbox Series S, Xbox One
If Vikings and Norse mythology is your thing then this is the game for you. Become a Viking, invade, and conquer England. The world of Assassin's Creed: Valhalla is overwhelmingly vast with tons of stuff to do. This includes raiding towns and villages, helping strangers, climbing monuments to reveal more of the map and the list goes on and on. Besides its stellar open world design, its brutal combat is what really makes it stand out.
Unlocking new skills after grinding in the fields of England. Or finding abilities after climbing mountains and moving across oceans definitely makes you appreciate the process and journey the open world takes you on more than the rewards themselves.
Cyberpunk 2077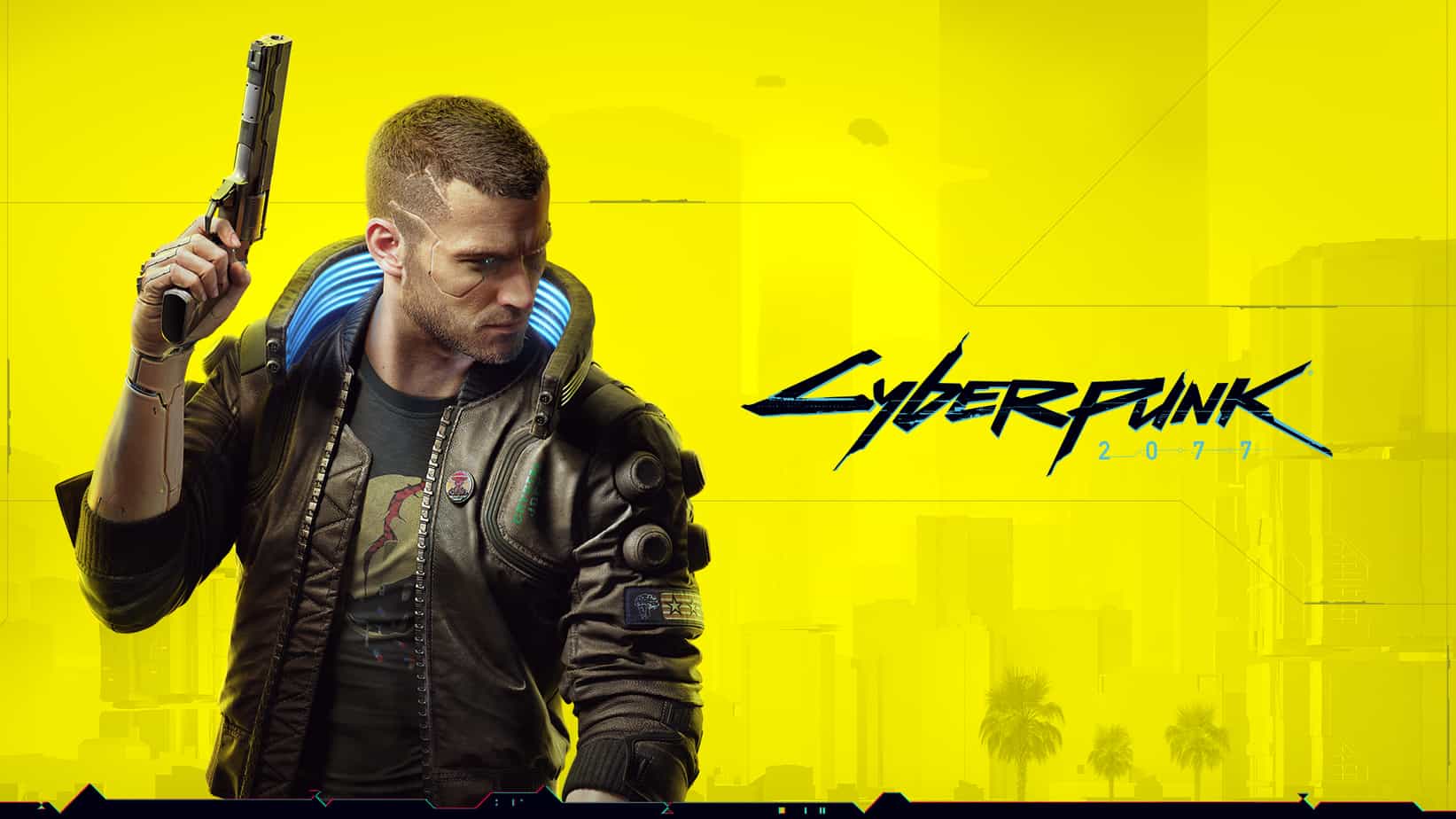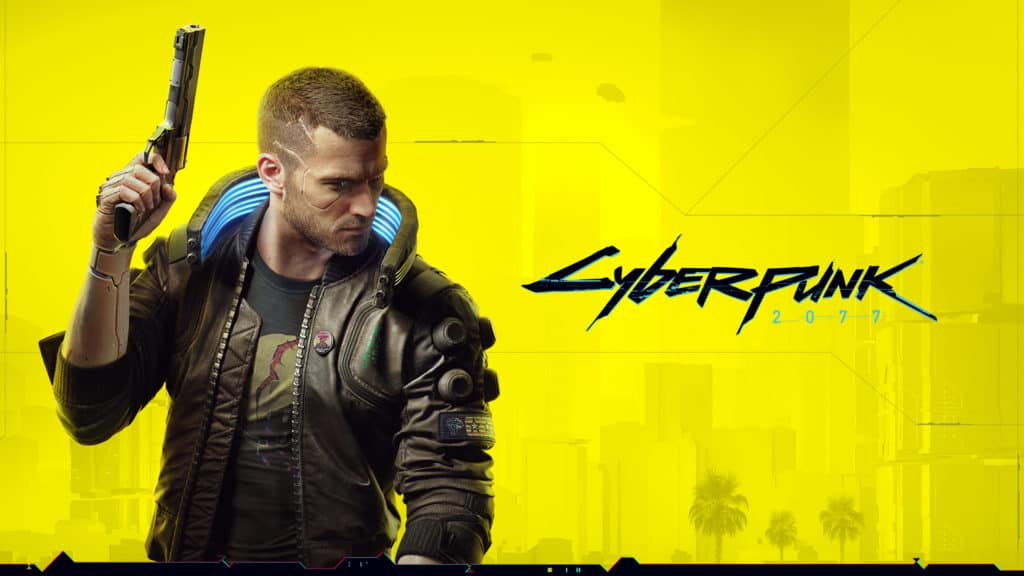 Release Date: 10th December 2020
Platforms: PS4, PS5, Microsoft Windows, Xbox Series X, Xbox Series S, Xbox One
Cyberpunk 2077 may have had a terrible launch but after receiving its next-gen update, CD Project Red has fixed most of its flaws. Step into the futuristic streets of Night City where danger and murder are the beats. The gothic atmosphere alone easily pulls you into the compelling narrative.
Apart from the interesting missions, you'll be doing in this dazzling setting, Night city has tons of optional content as well that makes the open world more compelling. An open world with bleeding-edge tech waiting to be explored, gruesome combat, and impactful decision-making are the strengths of Cyberpunk 2077.
Death Stranding Director's Cut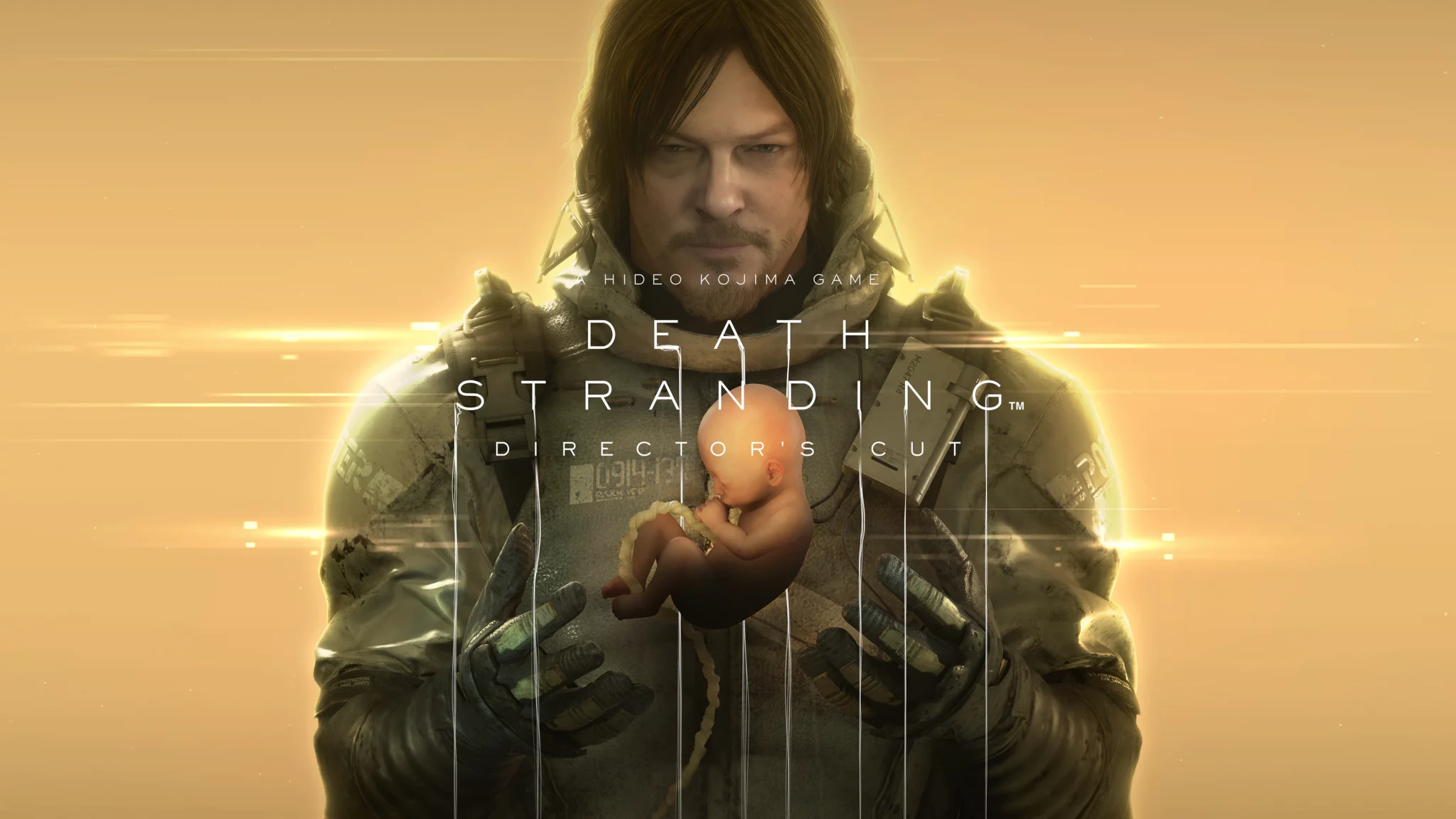 Release Date: 30th March 2022
Platforms: PS4, PS5, Microsoft Windows
Gaming Icon Hideo Kojima released his mind-boggling "strand-type" game in 2019 for the PS4. Kojima promised Death Stranding to be a game that will introduce a new genre of what games can be, and that's exactly what was delivered.
Traverse through formidable mountains and all sorts of diverse locations in the massive terrains of Death Stranding. The multiple methods of transportation including bikes, zip lines, and so-called "buddy bots" make it more of a complex traveling game than an action one. The beauty of Death Stranding's post-apocalyptic wastelands is further amplified through its amazing melodramatic soundtracks and a story that is quite perplexing. It's a weird, dark, and depressing planet but easily one of the most unique ones out there that you simply must check out for yourself.