The trail's gone rather cold for Days Gone 2 ever since the first game received insurmountable backlash. Some blamed the bugs and lack of innovation; others labeled it as a filler quest game. But you'd be confused to know that it ended up as a commercial success. So this begs the question, why does the sequel seem like a lost cause?
If Days Gone was indeed a lost cause, then PlayStation wouldn't have turned to adapt it into a movie. Besides, the game's player count still remains on the top charts. So even though Sony's been avoiding talking about a sequel, there are chances Days Gone 2 might happen, if at best a few years from now.
Is Days Gone 2 Being Developed at Bend Studio?
In early 2021, due to the long-term success of the original title, Bend Studio reportedly pitched Days Gone 2 to Sony. Later, it was revealed that the idea was shelved, most likely due to the negativity surrounding the game. So the answer's no, Studio Bend is currently not working on Days Gone 2 and you won't be seeing any official announcements in the upcoming months.
With the report though, came rumors of the Studio collaborating with Naughty Dog on an upcoming unannounced Uncharted game. Intriguingly, a few more leads stated that Bend did work on the unannounced Uncharted project at some point. But afterwards, the Studio left mid-production due to the fear of getting absorbed by Naughty Dog sooner or later.
Besides Uncharted, it looks like Naughty Dog's cooking up some new fantasy IP. Hopefully, it doesn't turn out like CDPR's bug fest Cyberpunk, but it's still best if you keep your expectations low.
The Last of Us Part 1 Remake's Impact on Days Gone 2
Naughty Dog's been at it again, and by it, I refer to milking The Last of Us once again. It's a great franchise no doubt, but developing a game, then remastering it, and then releasing a remake of it all in less than a decade has to be one of the most unsatisfying moves the Studio could've made.
And while The Last of Us Part 1 seems to be Sony's golden goose, fans wanting Days Gone 2 can only imagine any news of a sequel.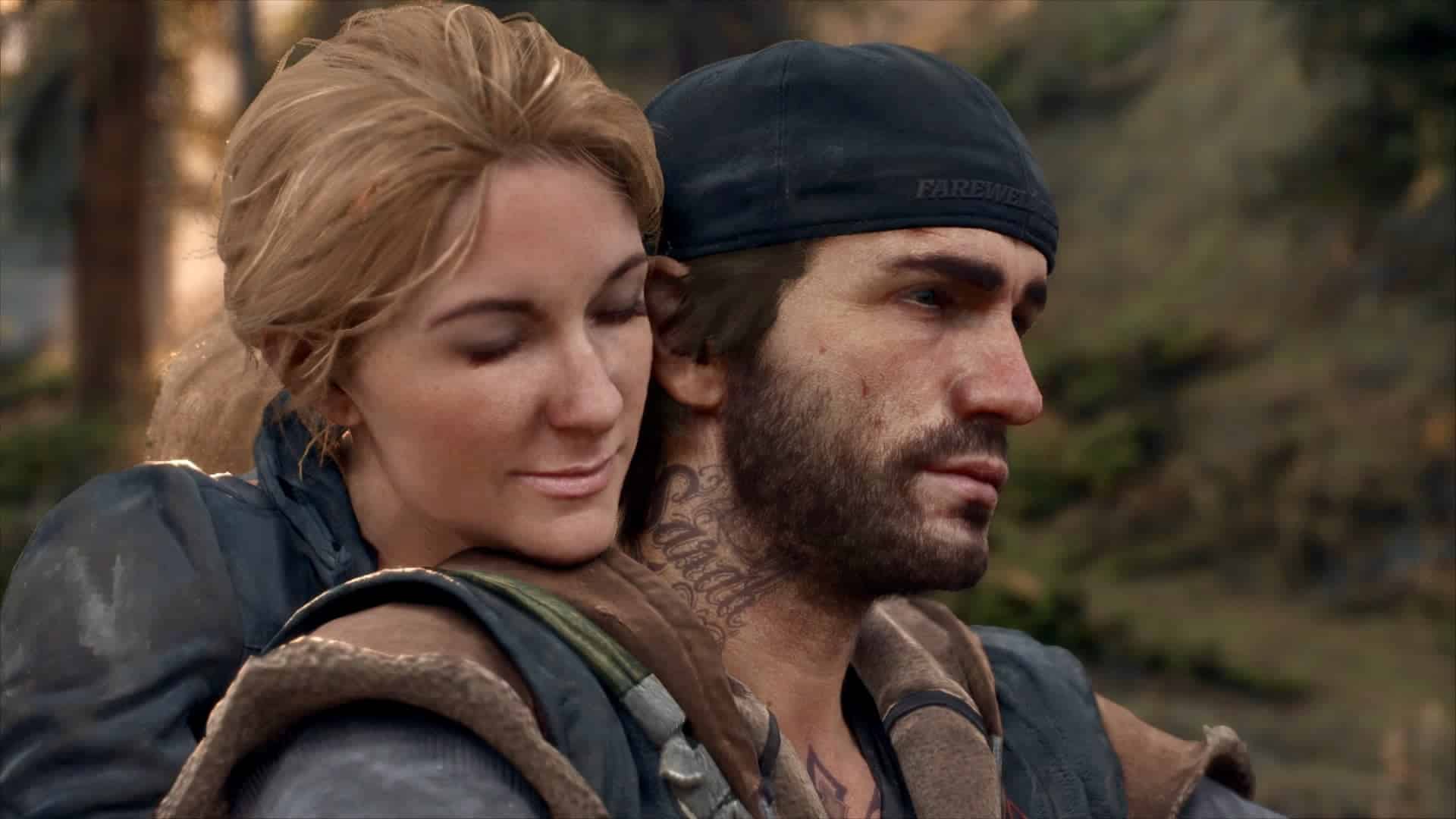 Most would've preferred The Last of Us 3 over another "reworked from the ground up" PlayStation game. News is brief for Tlou Part 3 as well, similar to Days Gone 2. Nevertheless, you know that Tlou Part 3 is a sequel that'll eventually arrive. While as for Days Gone's story, the development process was lengthy, and criticism was quite damaging as well for the Studio.
Despite that, the PC port of Days Gone and the console edition sales have surpassed 5 million, reportedly. It's turned up quite a profit, and the IP certainly seems to harbor potential. But until Sony gives a go-ahead, Studio Bend will be working on other titles.
A few new akin tittle-tattles have hinted towards Bend's next project.
The latest hearsay is that Studio Bend is developing a new IP. It may not be Days Gone 2, but it's relieving to see the Studio is working on other projects. And though the chances look slim for the apocalyptic zombie shooter to receive a sequel, there are a few appeals that have been making waves in the gaming industry that might just make Days Gone 2 a possibility.
Days Gone 2 Petition is Booming
Yup, Days Gone 2's fans have taken things to the next level with a Change.org petition. So far over 170,000 people have signed the petition. And while this may not be that big of an announcement, it's still an amazing feat. As the devoted fan base continues to grow, so do the chances for the sequel.
If you are a die-hard fan of Days Gone as well, then be sure to chip. Still, this may not be a leap forward for a possible sequel, but as long as there's some hope, anything can happen.
What Would Days Gone 2 Be Like?
Creative Director Jeff Ross did comment quite a lot on his hopes for what the sequel could've been. While talking to USA TODAY, Ross said:
"We have to be able to crawl before you can walk, and walk before you can run."

– Jeff Ross, Creative Director Bend Studio
He further explained what he meant by this statement. He gave the example of the first Arkham game by Rocksteady and Naughty Dog's Uncharted franchise. Stating that the original titles were all works that later became unforgettable franchises.
"And if you look at a game like Uncharted, you could surface swim in the first game." Ross continued by saying that Naughty Dog in the next game let you go underwater, and in the latest one you're scuba diving.
"They didn't start with scuba diving, they built towards it."
The Gameplay Aspect
Ross also talked about what kind of gameplay features and story elements they had thought up. While it's sad Days Gone 2 hasn't been officially greenlit as of right now, these ideas do make you wonder what the sequel could be like:
Exploring the relationship dynamics between Deacon and Sarah.
An expansion of the NERO tech concept.
Improving the core gameplay based on player data.
Improving dynamic elements of the game with better enemy/ally AI.
Roaming animals in the wild, bears going through trash cans, wolves hunting in packs.
Deacon trying to overcome his fear of water, gradually introducing sea-based traversal.(75% of player self-deaths were due to water).
Days Gone 2 Release Date
As you may have deduced, there's currently no official release date for the game. But if we were to speculate while taking every known fact into account, you could see Days Gone 2 arrive sometime in Summer 2026. Bear in mind that Studio Bend is reportedly working on a new IP, so until that IP hits the PS5, you might see a few delays for Days Gone 2.
Before Days Gone, Bend had released Uncharted: Fight for Fortune in 2012. After their PS Vita card game launched on the PlayStation store, they evidently spent 7 years developing Days Gone. That's a hefty amount of time. And surprisingly, even after all those years of perfecting the game, it wasn't received well by critics.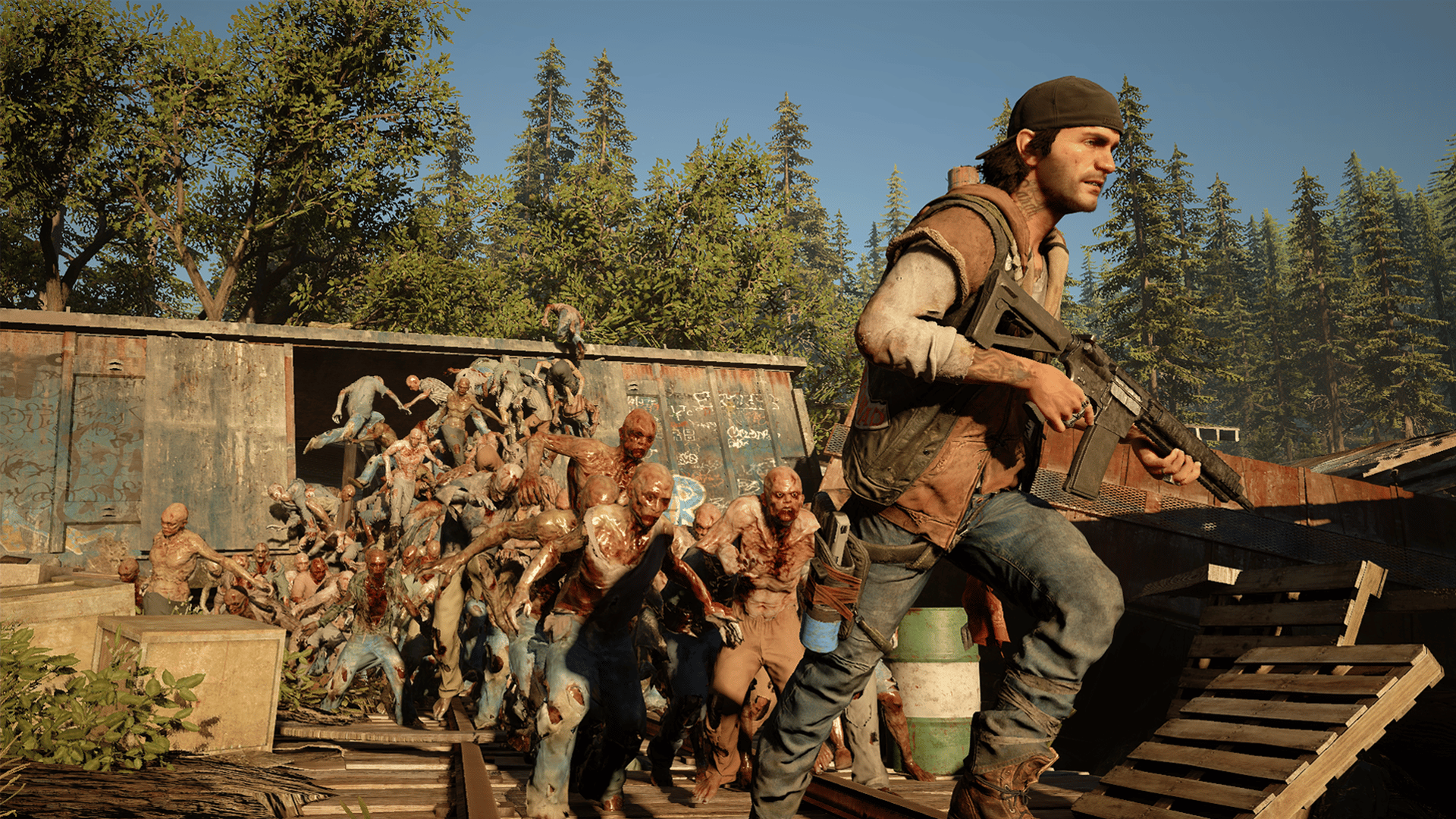 The open world was criticized for its filler content, repetitive gameplay loop, and lack of innovation. While it's true Days Gone's E3 reveal had more of a punch, for some the official release wasn't that bad.
Developing a sequel will need time, a massive budget, and an audience that can stay devoted for years. Speculating Sony's outlook, it doesn't seem they like the numbers concerning all three.
When Will the Days Gone 2 PC Port Arrive?
The first game took about 2 years to arrive on PC, and since then, sales have reached a peak of at least 850k copies. With the PC market displaying so much potential, it's a given the sequel will arrive on Windows sometime after its release. For now, you can expect to see the Days Gone 2 PC port release during 2028.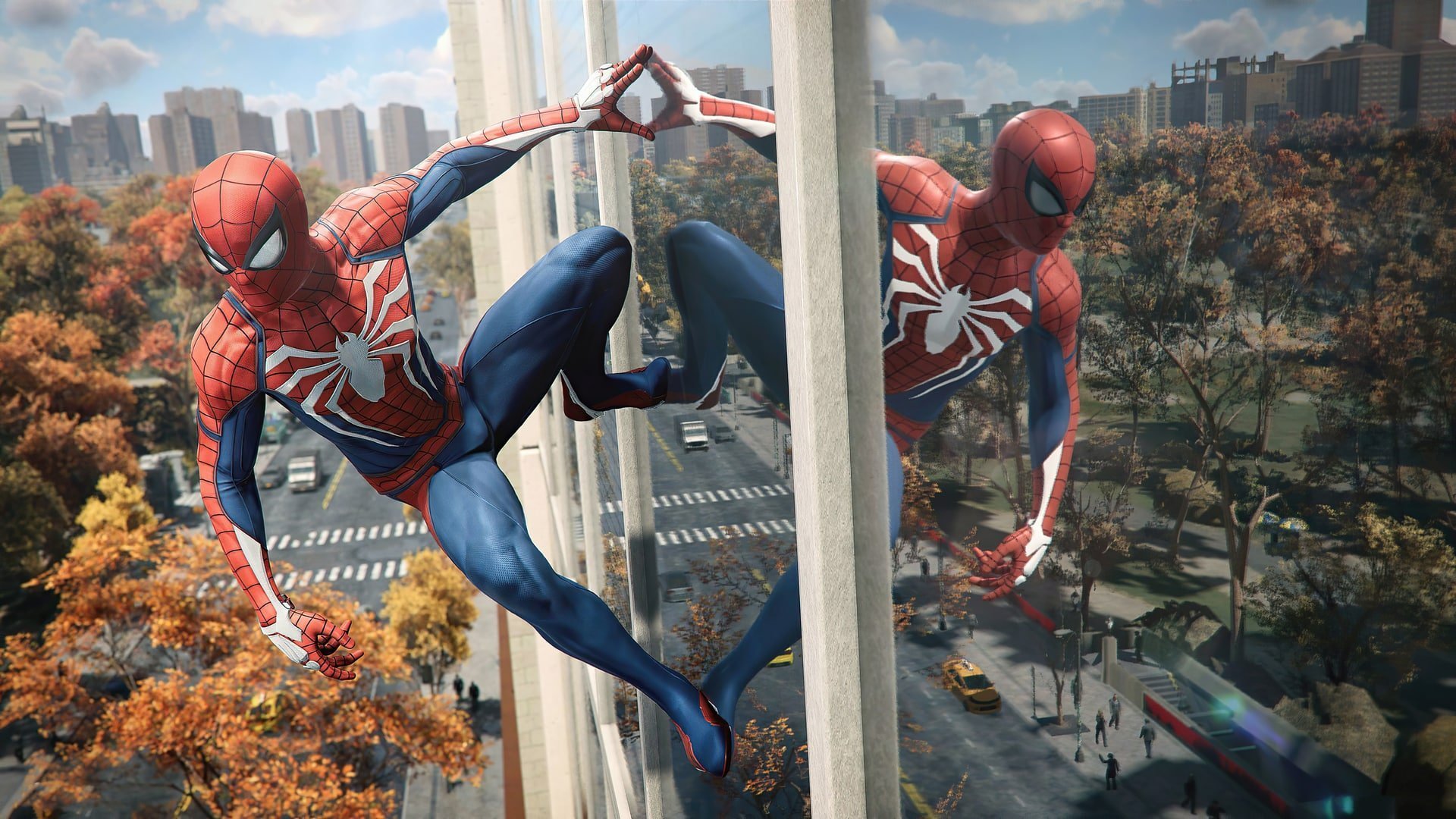 God of War, Spiderman, and Horizon have all caused rumblings with their universal appeal. Plus, their release on Steam has furthered Sony's demand among PC gamers. And more importantly, Days Gone has added more than its fair share to that agenda.
A few rumors have suggested that Sony might be working on an original store launcher for PC. If that does come to fruition by the time Days Gone 2 releases, feasibly you could see the game's port arrive as a Sony launcher exclusive. But these are just rumors, and until something definitive pops up, you should take everything with a grain of salt.
There's a Days Gone Movie in the Works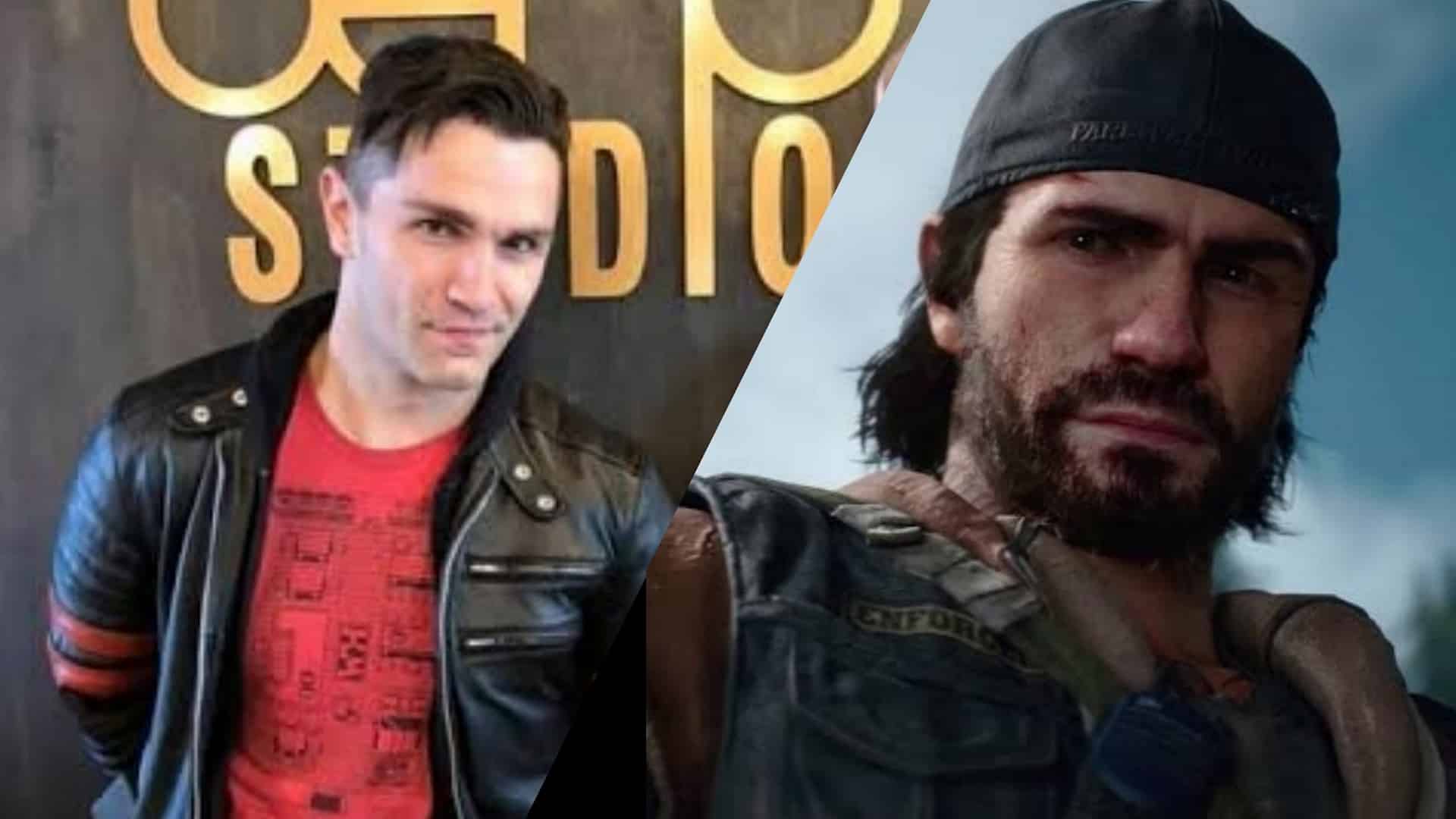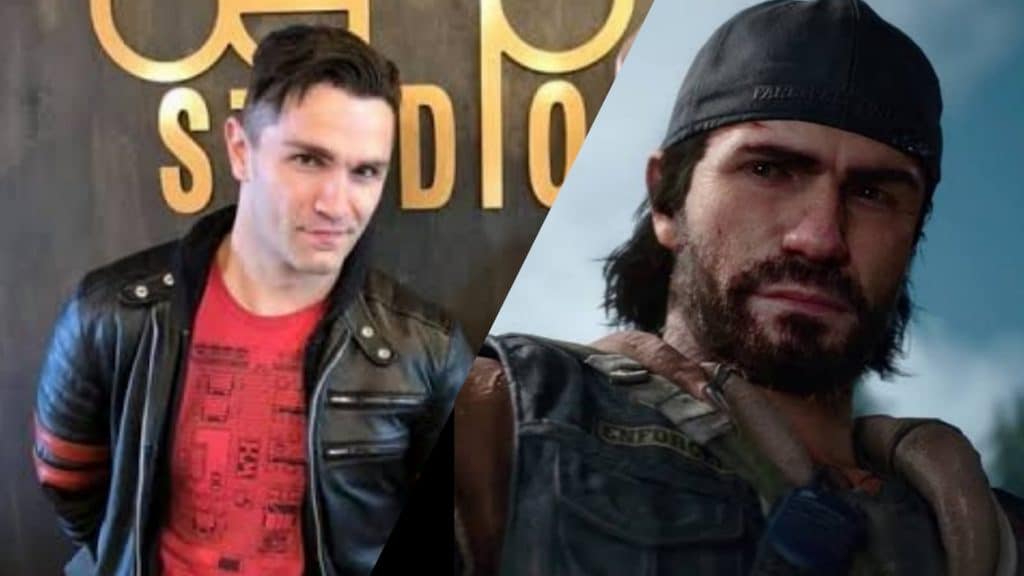 Sony's movie division, PlayStation Productions, commenced its entry into the Hollywood spotlight by releasing the Uncharted feature film earlier in 2022. Recent rumors state that making a Days Gone movie is the next step in their strategy.
While not much is known, Deadline has reported that the Outlander star Sam Heughan is being eyed out by Sony to play Deacon Lee St. John. But isn't Deacon portrayed by Sam Witwer in Days Gone? Yes, he is and almost every gaming industry enthusiast has shown some retaliation against the current rumor of casting Sam Heughan.
And while Sony didn't necessarily give the green signal for Days Gone 2, they seem to believe that a movie has potential. The Uncharted film did pretty well, with a box office closing of $402 million.
If the Days Gone movie is able to break past this barrier, there's a pretty good shot that a sequel game might be considered by Sony. Box office success could help determine how much of an audience the franchise truly has. And if it's sufficient enough, you might finally get to see a Days Gone 2 announcement.
That about sums it up for everything we know so far concerning the game. If any more interesting rumors pop up, we'll be sure to keep this article updated. In the meanwhile, here's a look at another highly anticipated sequel.