The "Metaverse" exploded in the past few months, but it's not too late to join the party. Here are the best Metaverse games to play in 2022.
NFT games have been around for a while now. There were already quite a few during the early days of crypto. However, it all started with Axie Infinity and its huge popularity spike earlier this year.
After Axie Infinity showed insane growth, other crypto games followed, with people looking for the next NFT game to "moon." Many people believe that the next big thing will be the "Metaverse."
The Metaverse is a collection of virtual worlds that continues to exist even if you aren't playing the game/s. Most of these virtual spaces are integrated with VR and AR to improve immersiveness but aren't exclusive to VR and AR only.
Most Metaverse games include owning NFTs that are unique and completely digital. The vision for Metaverse is being able to bridge our physical world to the digital world. It's believed to be the next generation of the internet.
Facebook recently changed its name to "Meta" and completely dedicated itself to developing and leading the charge towards the Metaverse. Many companies followed in Facebook's steps and started paying more attention to the Metaverse.
This is the reason why many people believe that the Metaverse could be a huge thing a few years from now and why people are starting to invest huge money in it. This is why we decided to find the best Metaverse games to play in 2022.
15 Best Metaverse Games for 2022
Here are some of our picks for the best Metaverse games for 2022. These are the games that we think will become relevant and solid in 2022.
Axie Infinity (AXS)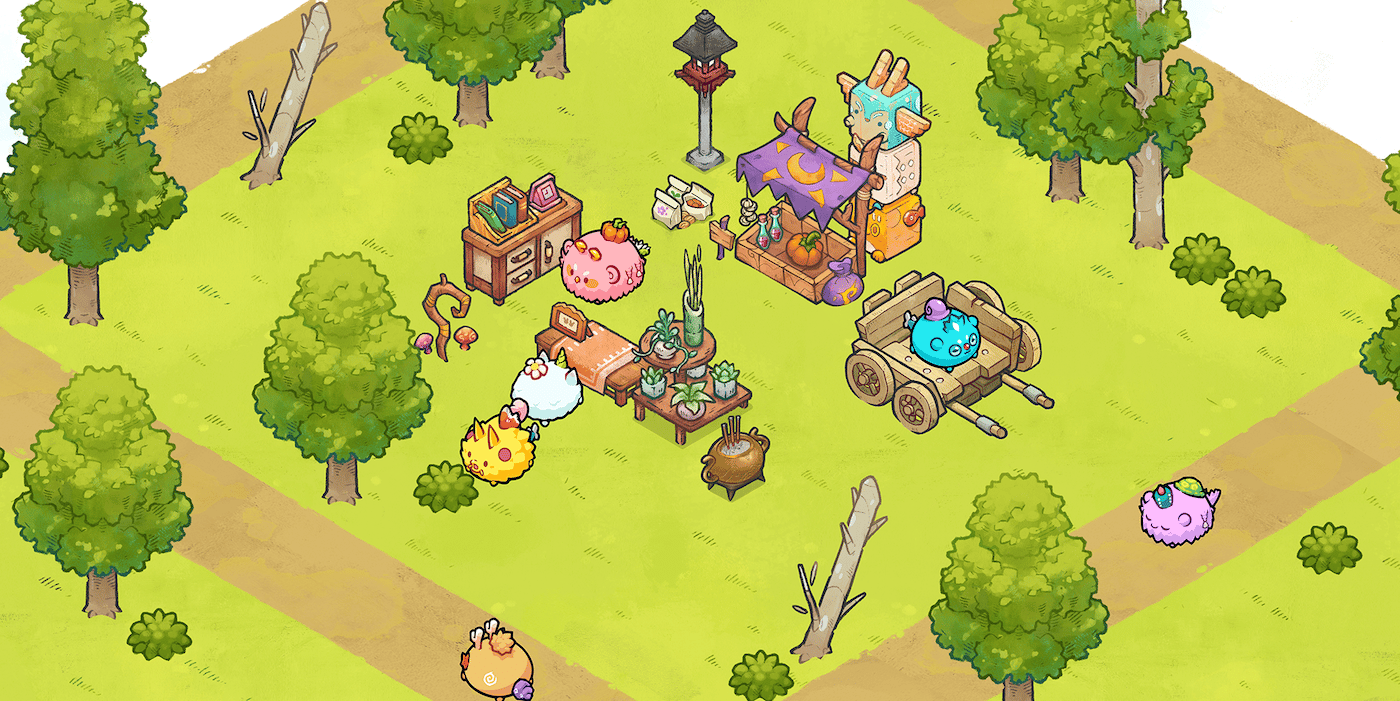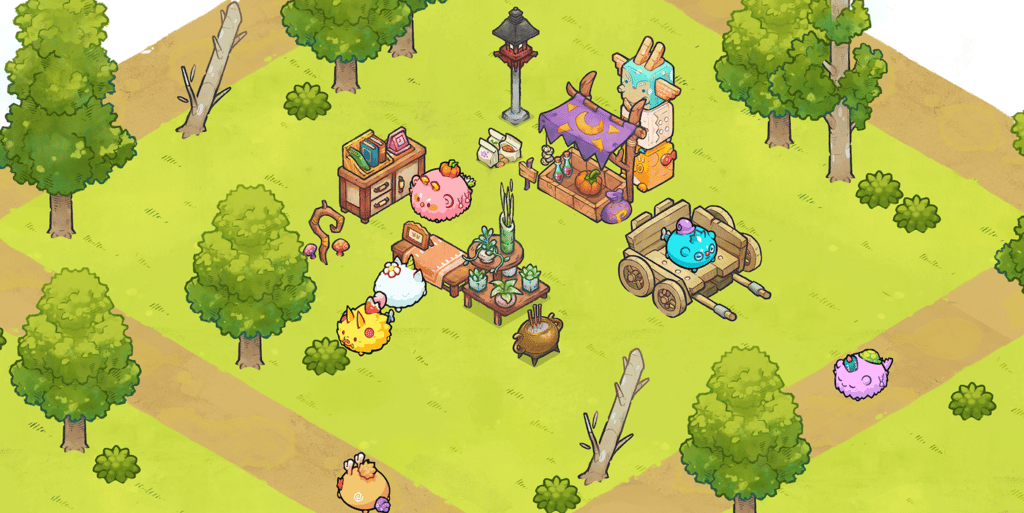 Starting the list is none other than Axie Infinity. Axie Infinity was released back in 2018 but has recently surged in popularity. People have been earning a lot of money from the game, and it is a staple in the NFT gaming industry.
Axie Infinity was inspired by Pokémon. It features creatures called "Axies" that you can use to battle with other Axies. It currently has a $9 billion market cap which leads all Metaverse games. It's currently the top and best Metaverse game, and the developers still have some solid plans for the game.
The Sandbox Game (SAND)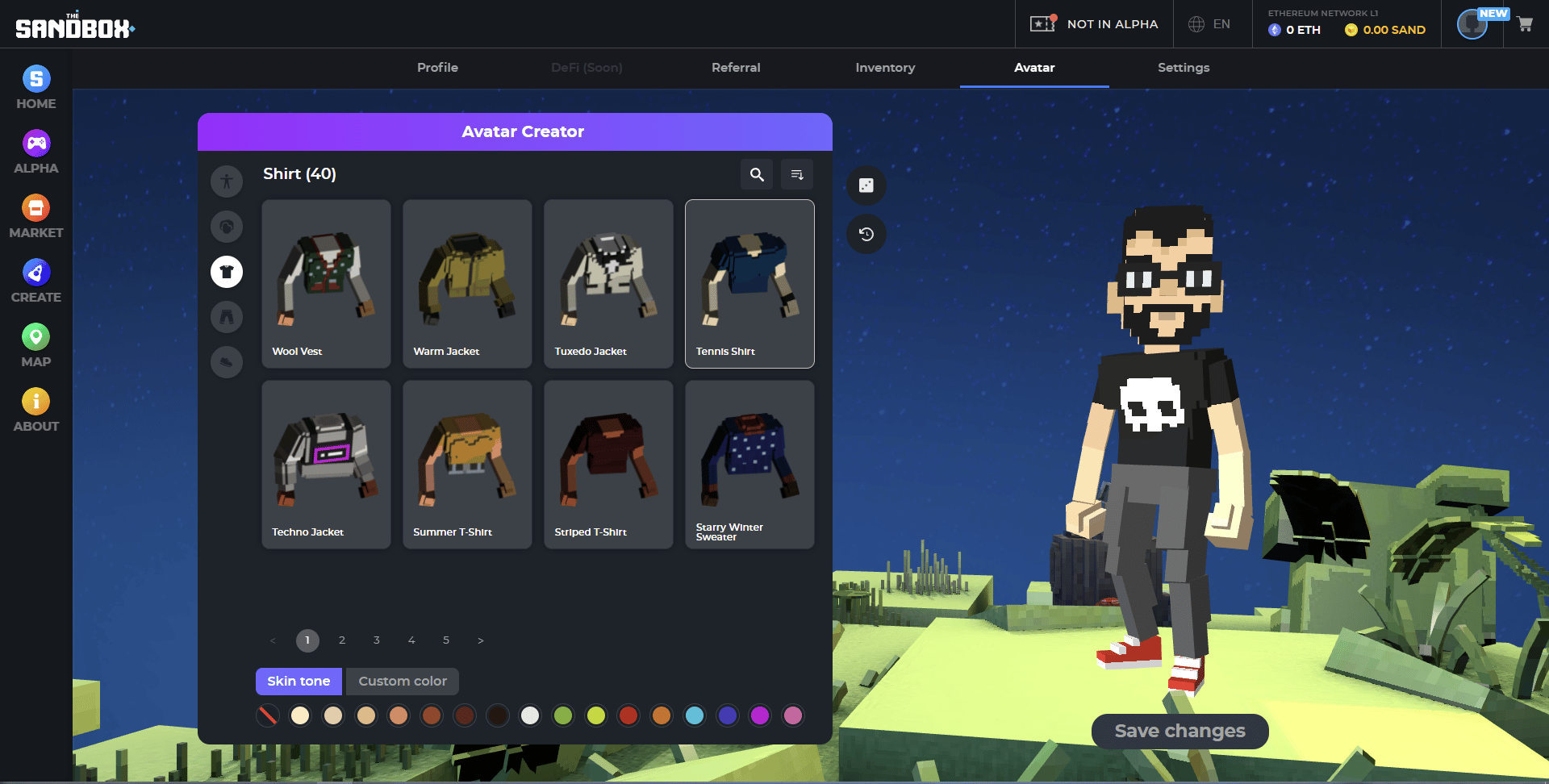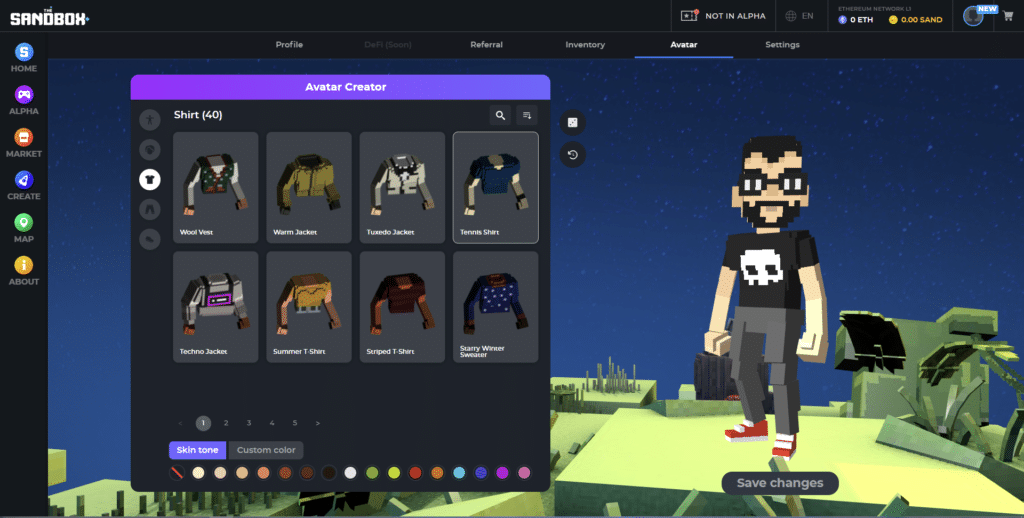 The Sandbox is a community-driven platform where you can play, create, own, and govern a virtual piece of land. Much like any sandbox-type game, you can pretty much do anything you want in The Sandbox Game, as long as you own that piece of LAND.
You can also just create your NFT avatar and play or explore other people's LANDs. The design and feel of the game are quite similar to Minecraft because of its block-like textures.
It's currently in its alpha testing phase and is partnered with known brands such as Atari, Care Bears, The Smurfs, Snoop Dogg, The Walking Dead, and Adidas. The Sandbox Game's partnerships with these brands helped make it become one of the best Metaverse games to play and watch out for in the future.
Decentraland (MANA)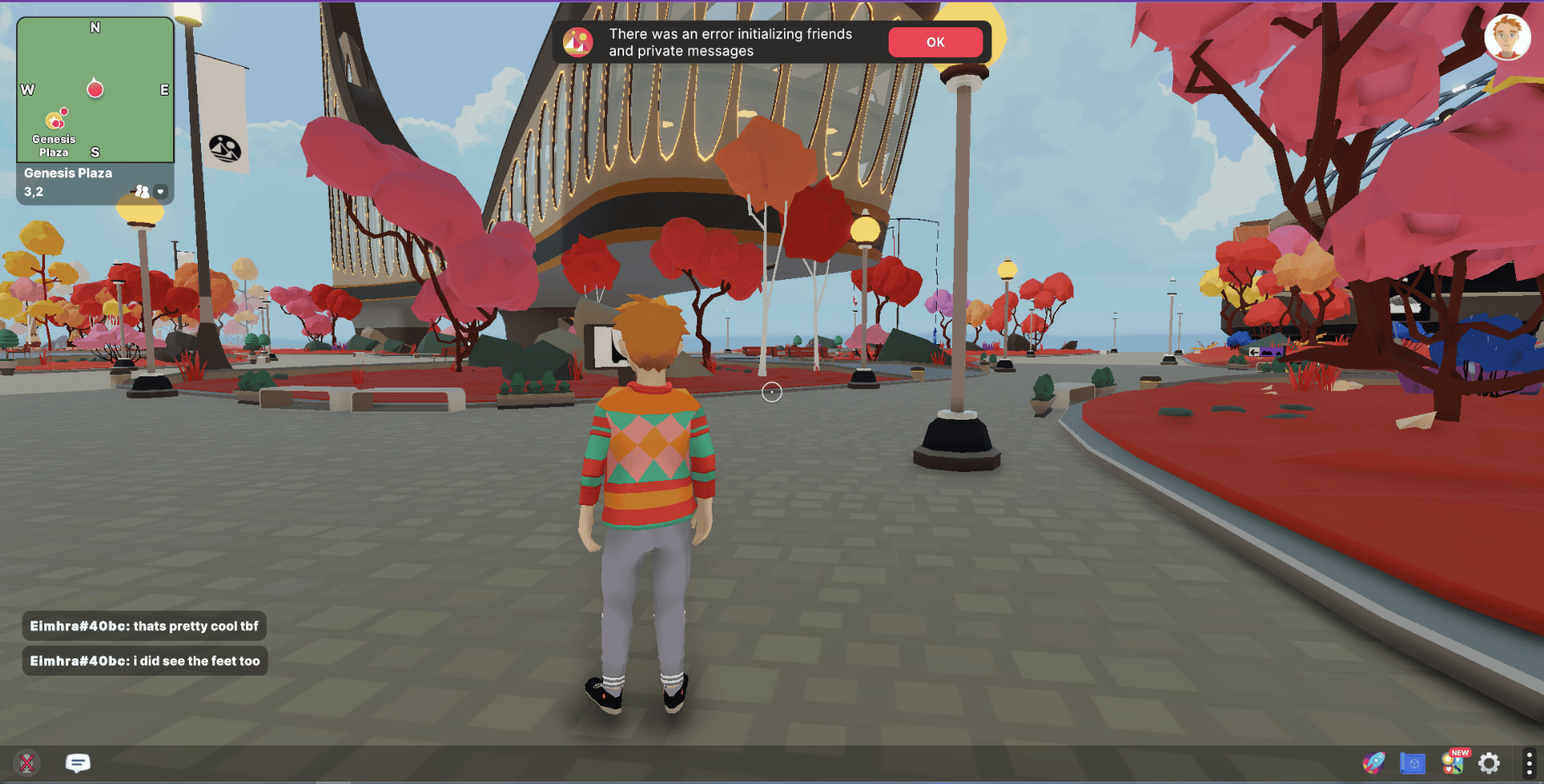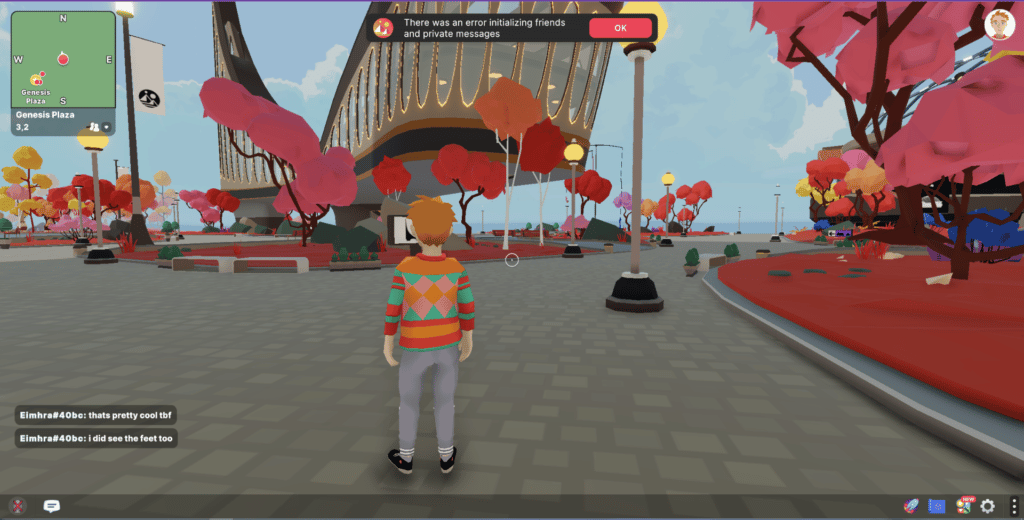 The MANA coin is another crypto that recently exploded and reached new all-time highs. Decentraland is the first fully decentralized world. It's actually quite similar to The Sandbox Game, where you can play, create, build, explore, and much more.
To start playing Decentraland, all you need is a digital wallet such as Metamask and your preferred web browser. After that, you can already explore the digital world of Decentraland and start participating in events or chatting with other people.
Illuvium (ILV)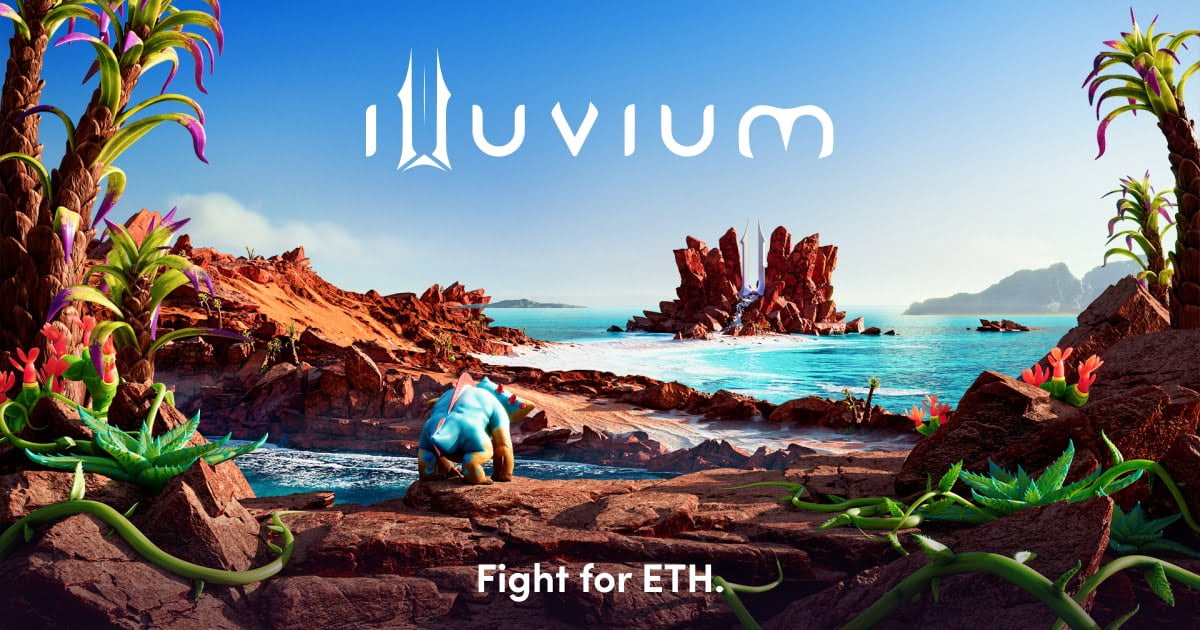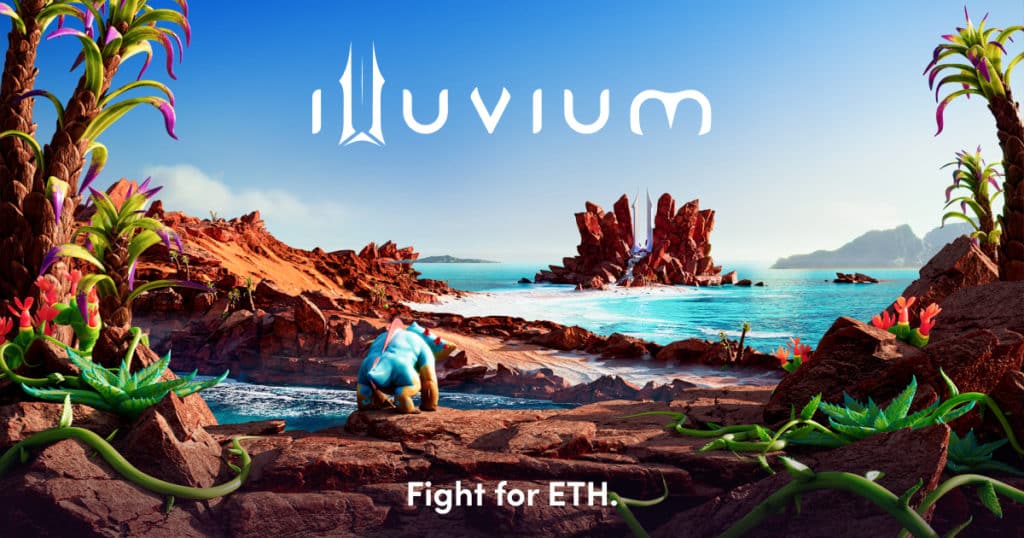 Illuvium is an open-world RPG game built on the Ethereum Blockchain. The game allows you to explore its vast world and capture powerful creatures called "Illuvials." Even though the game isn't out yet, it already has a $1 billion market cap and is one of the best Metaverse games right now.
The developers have shown clips of the actual Illuvium gameplay experience, and so far, it has been nothing but exceptional. It has impressive graphics, features a colorful world, and has smooth gameplay. Only time will tell how good Illuvium will actually be. Still, if the clips are genuinely realistic, it has the potential to become the best game in the Metaverse.
UFO Gaming (UFO)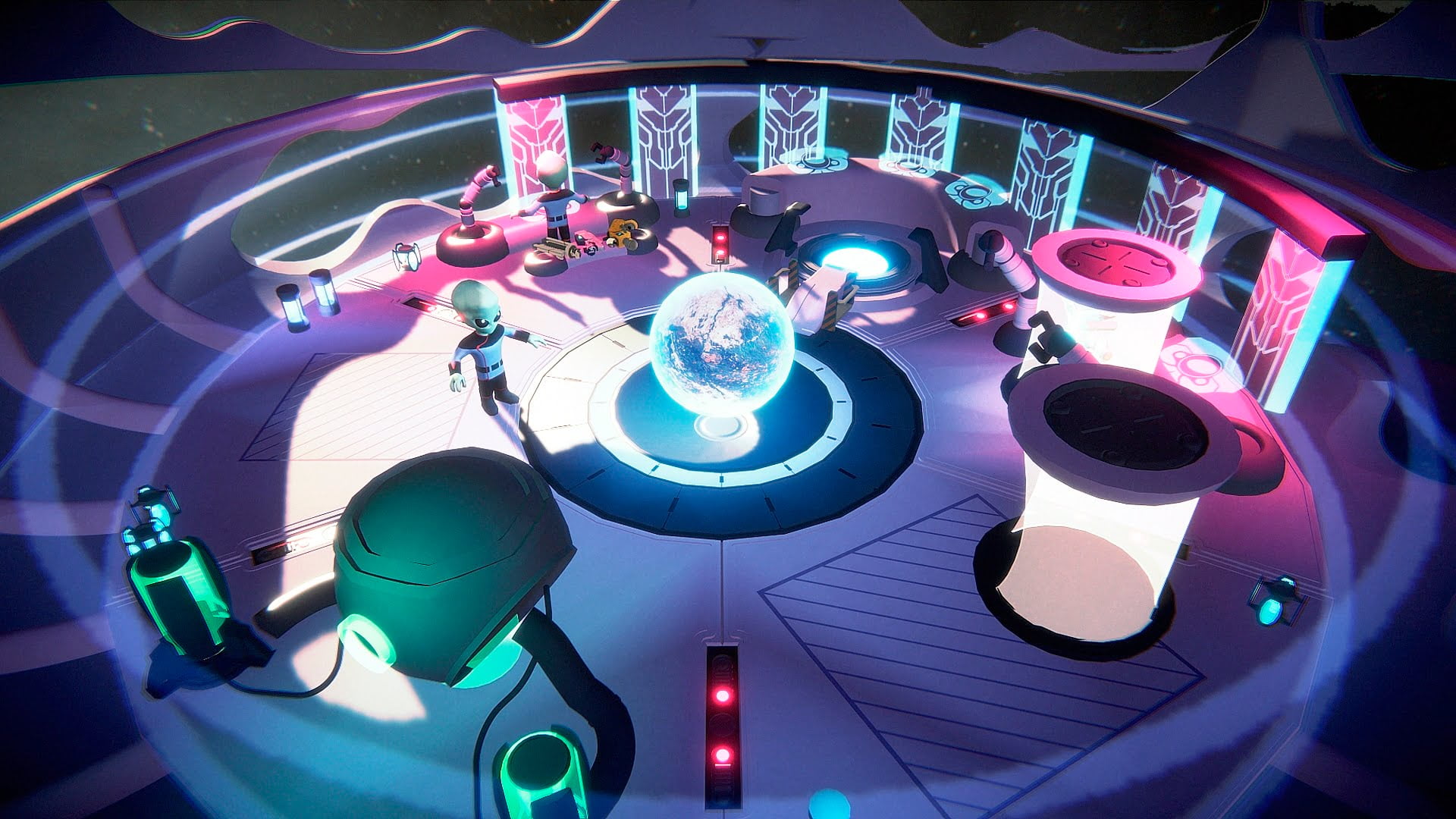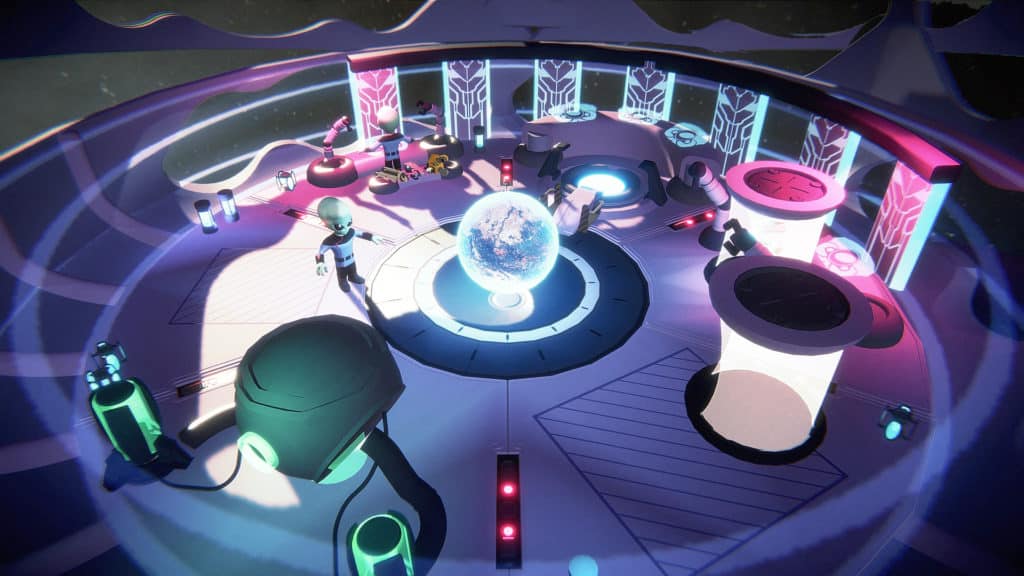 UFO Gaming is another Metaverse project that you should keep your eyes on for 2022. It's a whole Metaverse ecosystem where one planet represents one game. All of their games are going to adapt the play-to-earn model.
Their first game is called Super Galactic. It's a play-to-earn game that features in-game quests, tournaments, and PVP battle modes. It also features a breeding and trading system with a matching NFT marketplace for items, weapons, and characters. More games should be introduced by UFO Gaming in the future.
Vulcan Forged (PYR)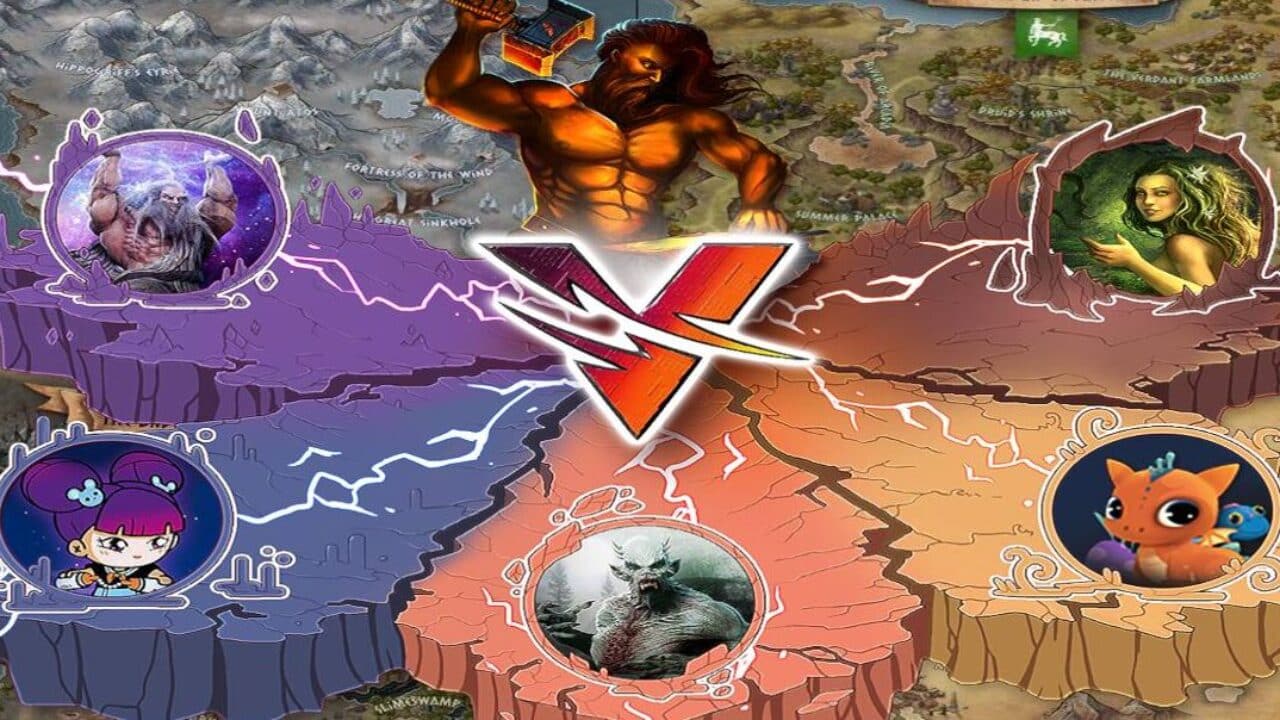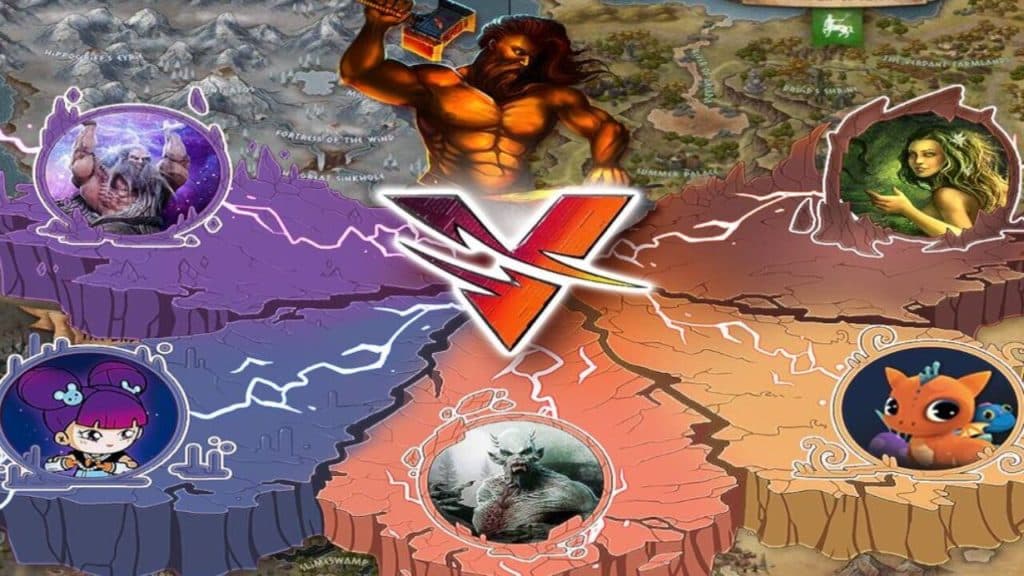 Vulcan Forged is another collection of games included in the Metaverse. There are currently four playable games named Vulcan Verse, Berserk, Forge Arena, Vulcan Chess, and Blockbabies. But, there are also four more on the way; namely, Block Babies, Coddle Pets, Geocats, and Agora.
Each game offers its own unique gameplay and NFTs that you can use or trade in the marketplace. Vulcan Forged is the fastest growing blockchain game and dApp platform in the world today. It's one of the first established game studios in the Metaverse. It also has the potential for developing some of the Best games the Metaverse can offer.
Mobox (MBOX)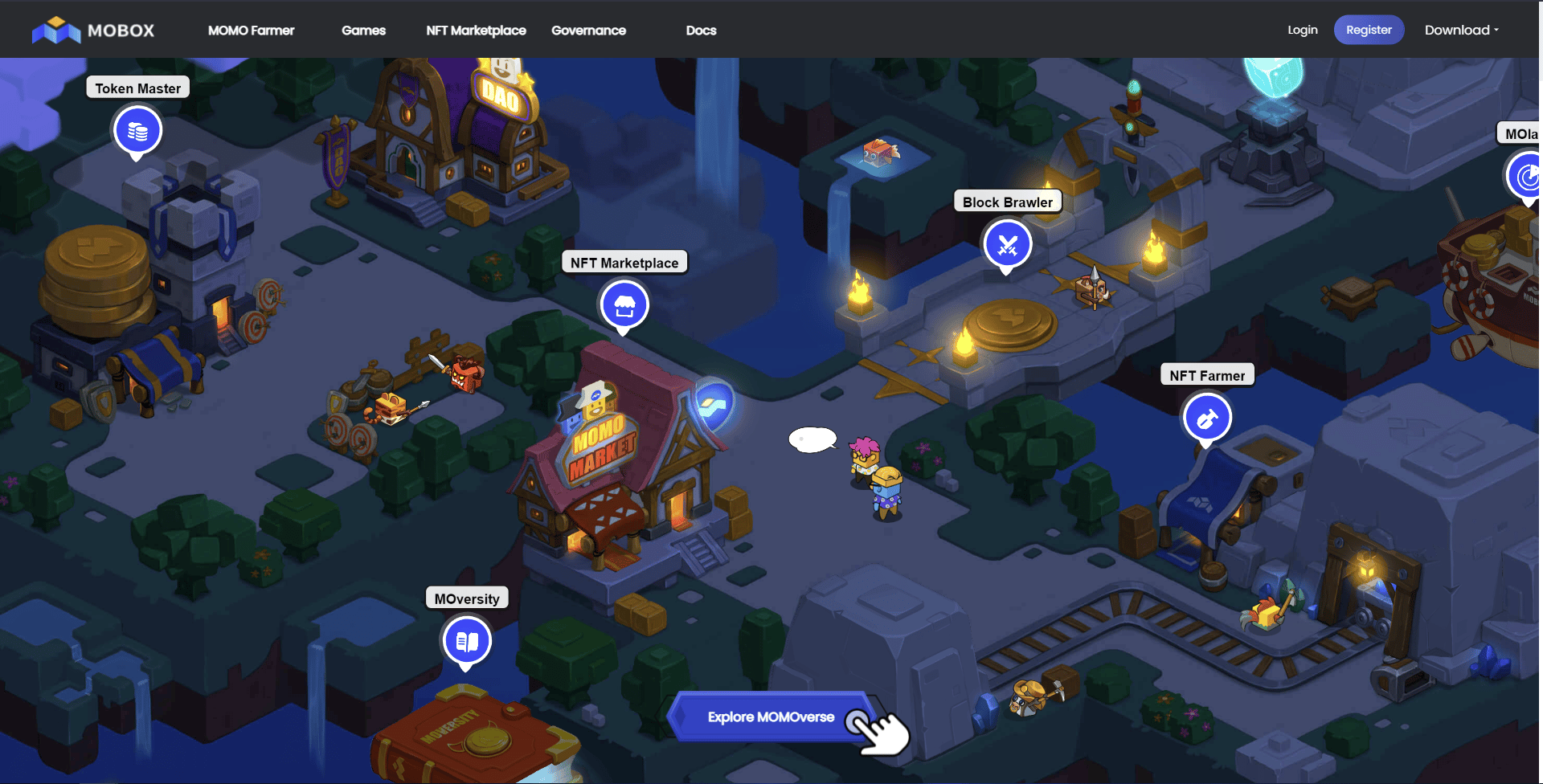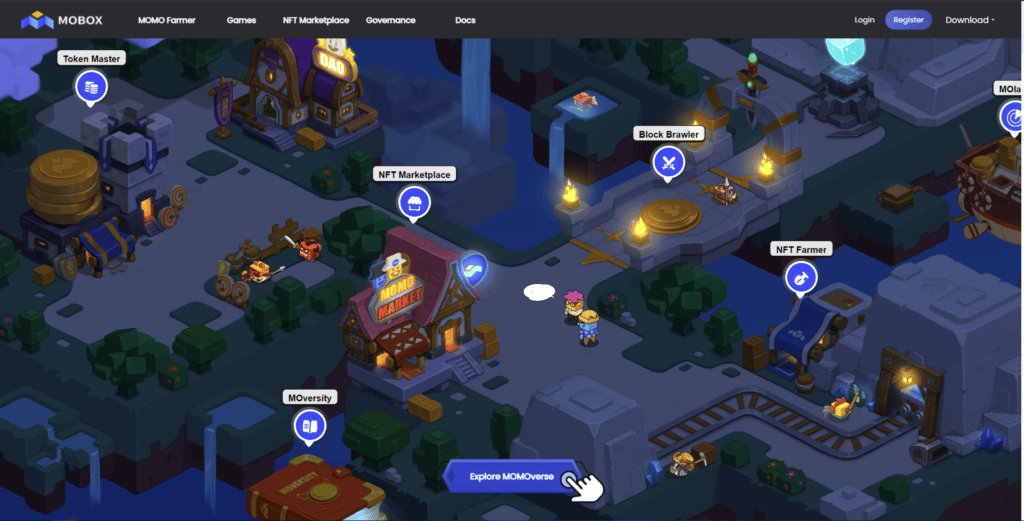 Mobox is a free-to-play game where you can earn rewards for simply playing the game. It combines DeFi and games to make an ecosystem where everyone can come together and enjoy one world.
The "MOMOverse" is expanding every day and already includes things such as a marketplace, NFT farming, and different games, with more to come. The MOMOverse also features unique MOMO Avatars, MOMO NFTs, and even a physical Blind Box that you can transfer to the digital world by scanning the included QR code.
Star Atlas (ATLAS)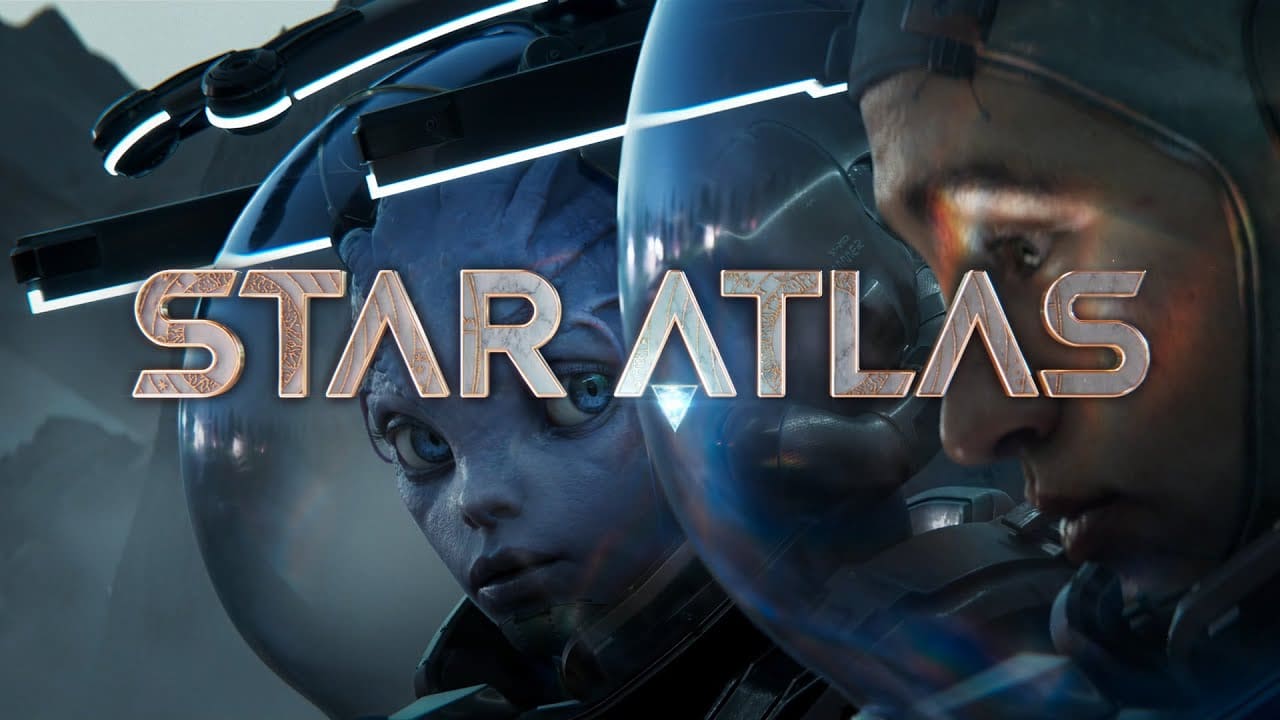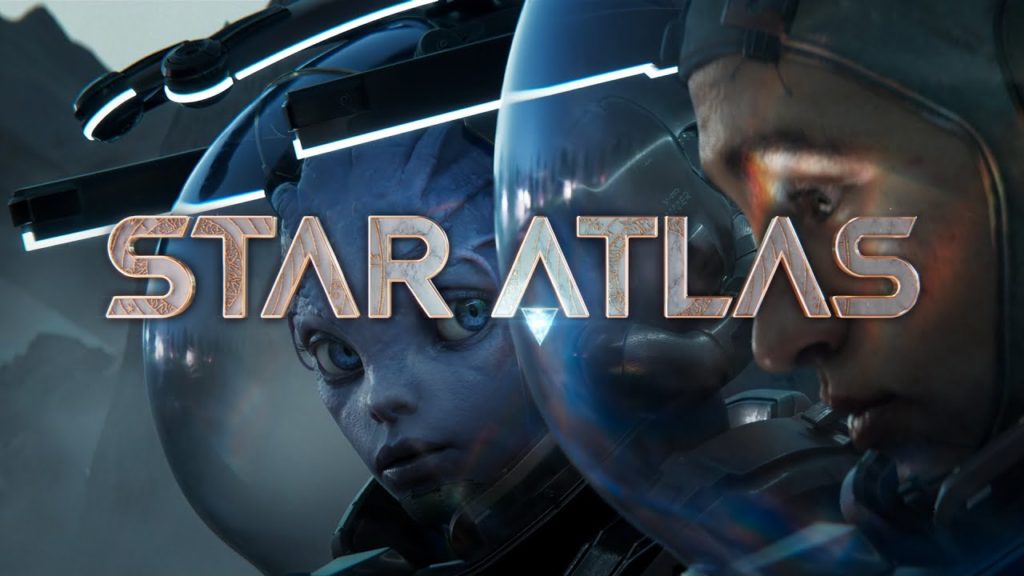 Star Atlas is a unique space exploration strategy game where you can join one of three different factions. It's the first Metaverse game on this list that is built on the Solana blockchain. The game is still in development, but it's already one of the top Metaverse games on the Solana blockchain.
You can expect the game to have great graphics because it is built on Unreal Engine 5. Explore the depths of the whole galaxy and conquer different territories. Star Atlas also provides a unique multiplayer experience, so you can go ahead and explore the galaxy with your friends.
Polkacity (POLC)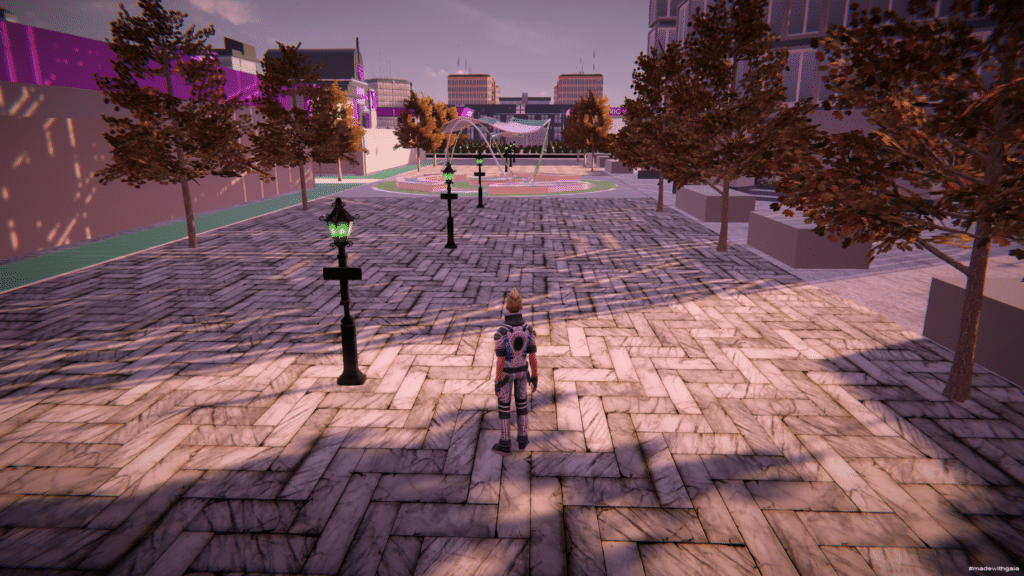 Just like most of the games on this list, Polkacity is a 3D and AR integrated platform. It's also the first 3D and AR NFT platform and game that supports multiple blockchains. Polkacity supports both the Ethereum and Binance blockchains and even has a bridge to transfer POLC from the Ethereum chain to the Binance chain.
Polkacity is an exciting game to watch out for. The game isn't out yet, but according to their roadmap, we should be able to see the first version of it in the last quarter of 2021. The developers describe the game as the GTA of crypto, and is a very interesting Metaverse project for 2022.
Revomon (REVO)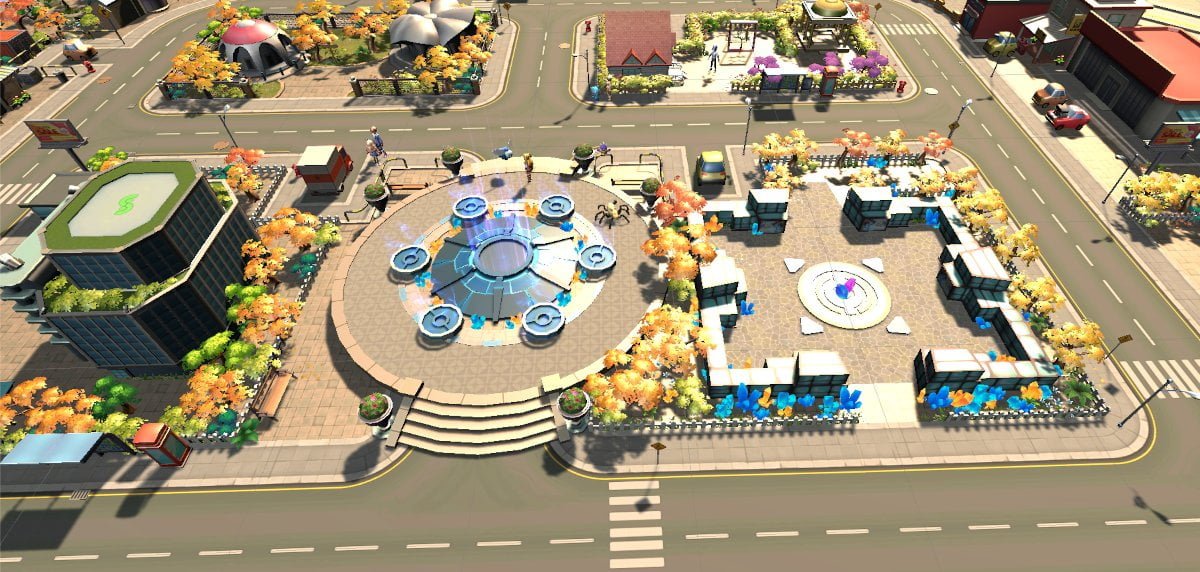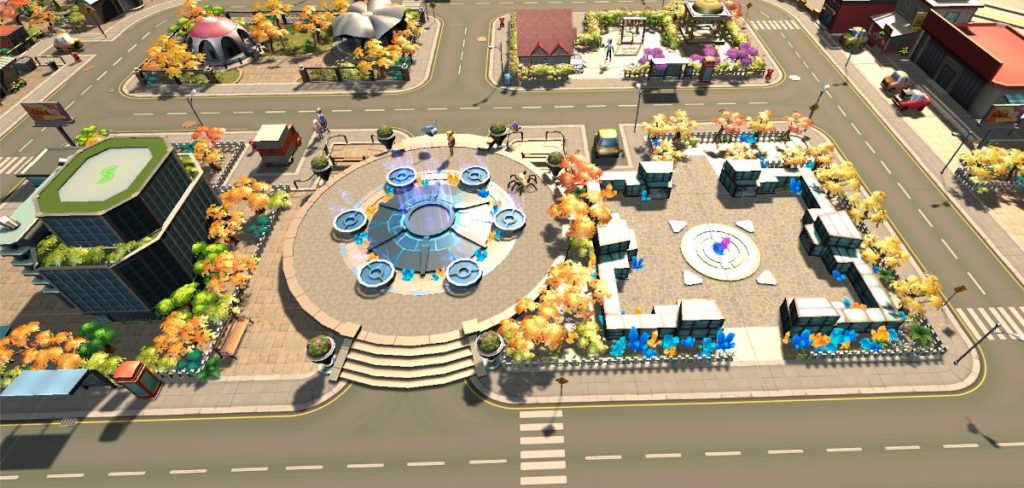 Revomon is a game similar to Axie Infinity, where you can collect, breed, battle, and trade different creatures called Revomons. This Metaverse game offers an immersive VR experience that allows you to explore a digital world inhabited by different Revomons.
It's a play-to-earn game that lets you enjoy while earning some crypto. The beta version is already available now and downloadable using their site. Revomon allows you to choose between Gorlit, Deksciple, and Zorelle as the starters that will accompany you as you go through the world of Revomon.
StarMon (SMON)
StarMon is another 3D NFT play-to-earn game that involves different creatures with abilities. It features battling with different trainers on the Andres Land, going through adventure mode to earn rare rewards, and breeding different Starmons to start your own collection.
Aside from the unique Starmon creatures, you can also buy Starmon Lands and create unique Starmon NFT avatars. They will also launch a Pokémon GO-like app called Starmon Go, where your phone acts as a bridge between the real world and the Starmon Metaverse.
Bloktopia (BLOK)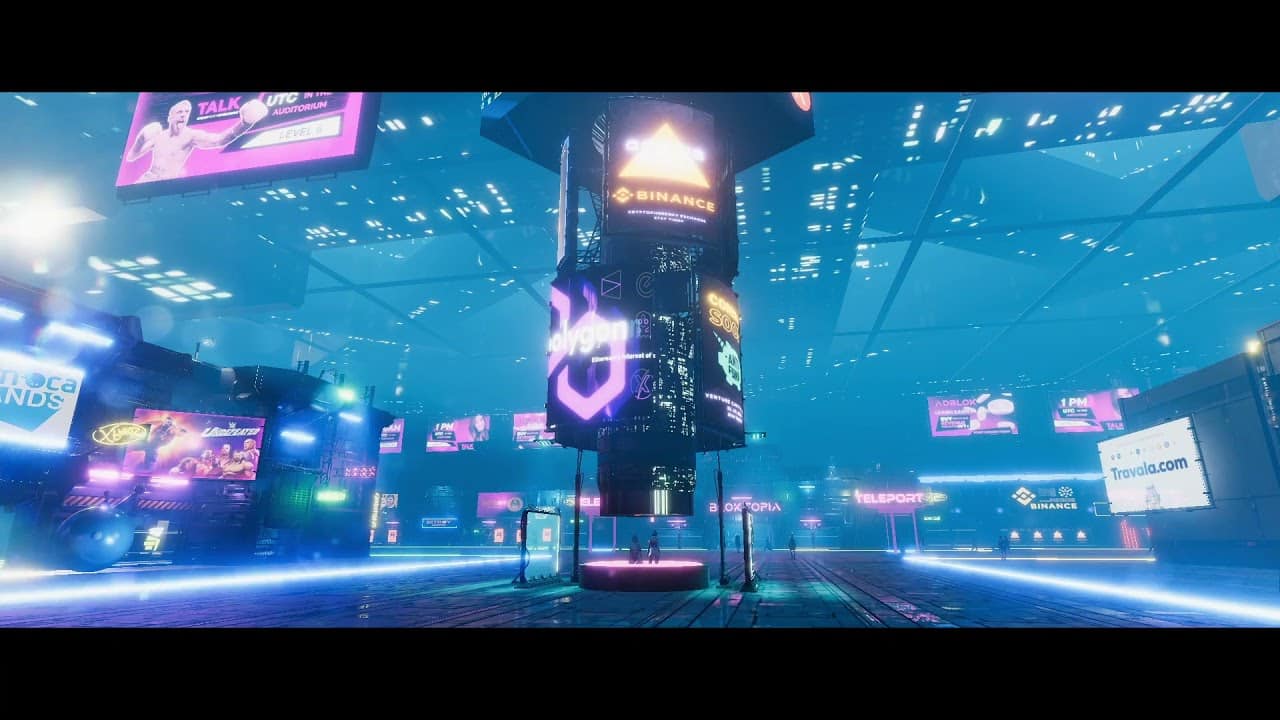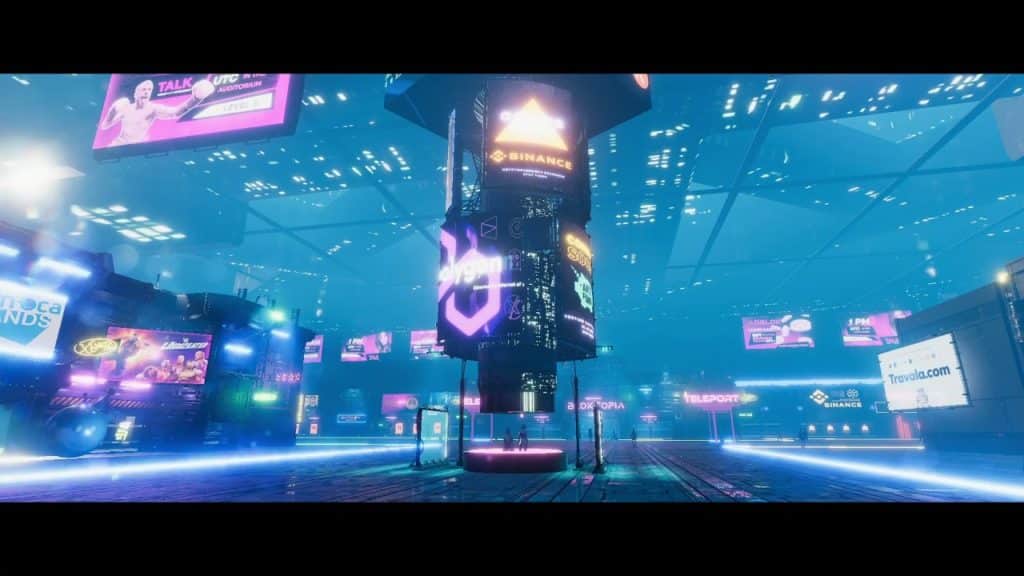 Bloktopia is built on the Polygon blockchain and aims to provide a unique VR experience for the crypto community. Think of Bloktopia as a skyscraper that acts as a hub for all of your crypto experiences. Through Bloktopia, you can make money by playing games, selling real estate, advertising, and many more.
You're going to have a first-person perspective of an entirely virtual world. You can relax, communicate, play games, and others through Bloktopia. It's not just a game; it's a completely new world that exists in VR. Bloktopia is still in its early stages, but it has a lot planned, making it a great Metaverse game to watch out for in 2022.
Blockchain Monster Hunt (BCMC)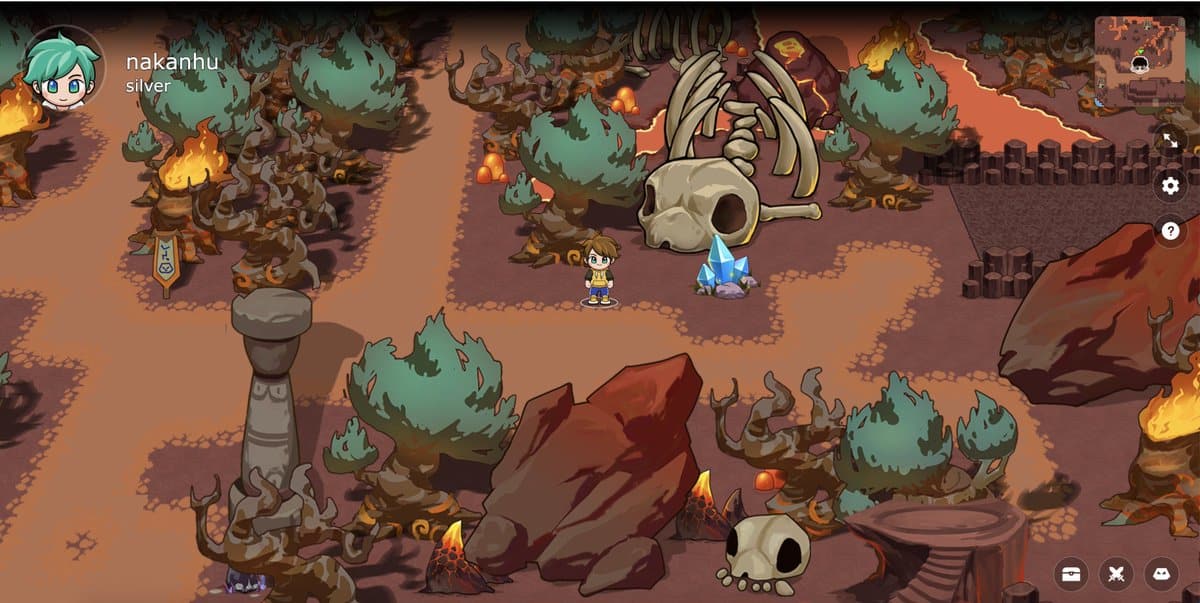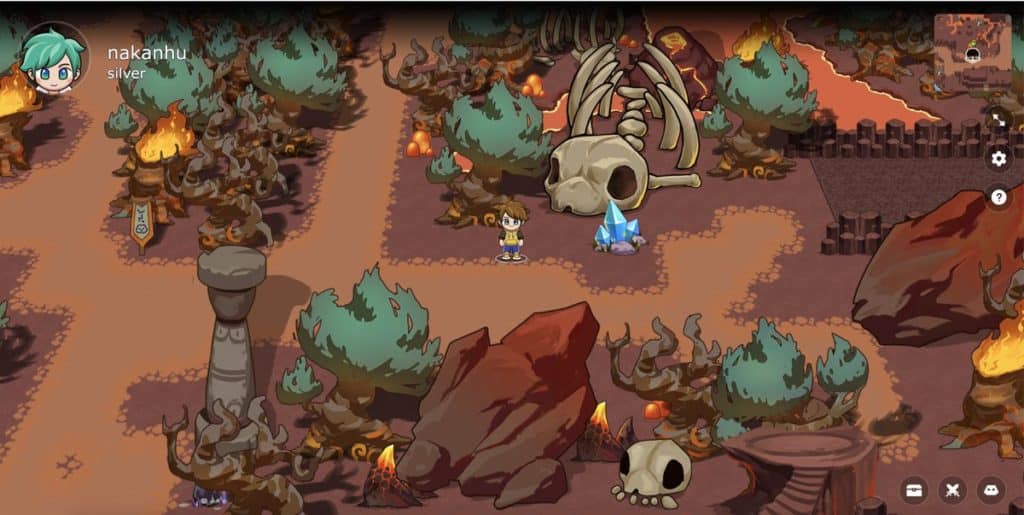 Blockchain Monster Hunt is a game inspired by Pokémon GO that allows players to hunt and battle monsters on the blockchain. It's the first NFT game that entirely runs on the blockchain itself and is the first to live on multiple blockchains.
It follows the same principles that most Pokémon-inspired games have. You try to hunt and capture different creatures and use them to battle other players. It's a free play-to-earn game that allows players to start without capital and on numerous blockchains.
Blockchain Monster Hunt is currently available on the Ethereum, BSC, Polygon, and Ambros blockchains, with plans to include Heco and Moonriver in the future.
SolChicks (CHICKS)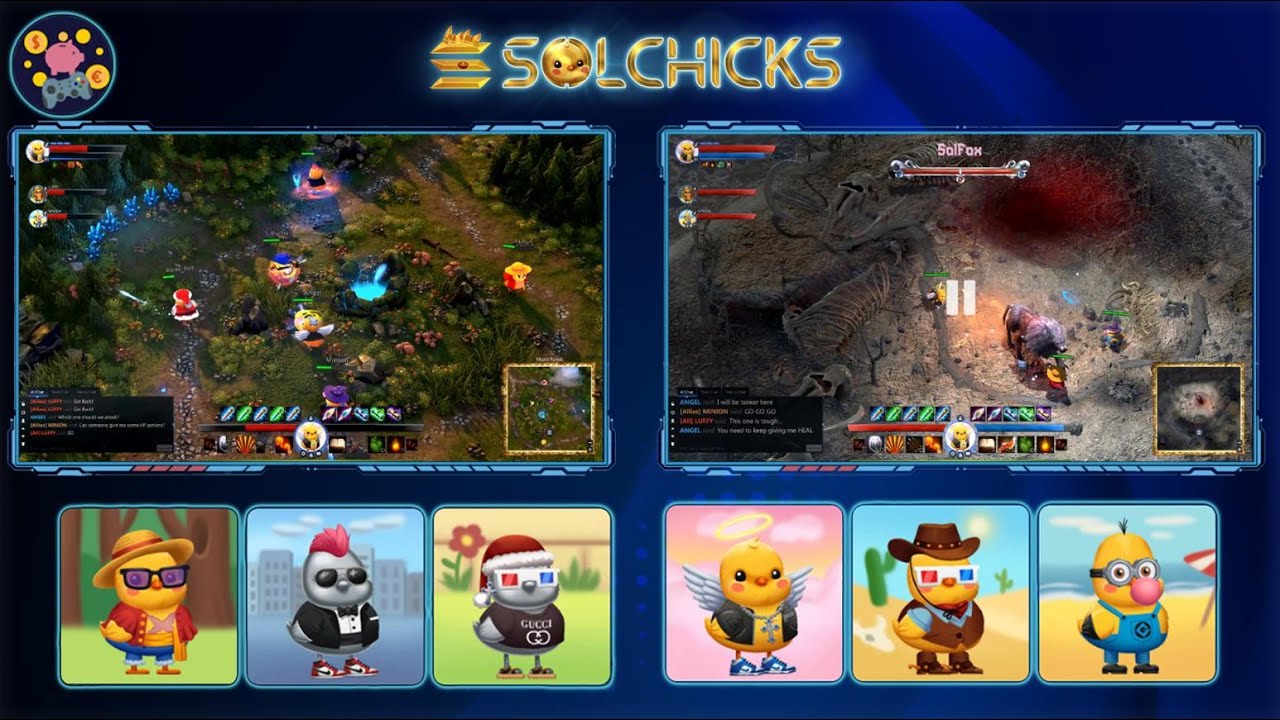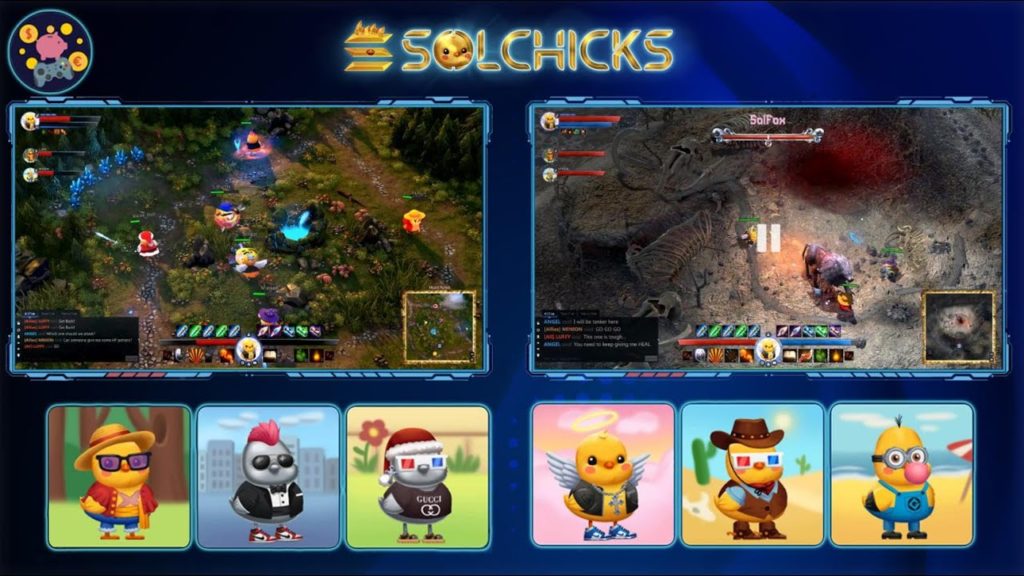 SolChicks is an exciting fantasy game that is built on the Solana blockchain. It's currently the leading fantasy game on Solana. It has over 500K community members even though the token isn't publicly available yet.
It offers PvP and PvE gameplay with a MOBA-like experience with different skills and abilities. You will control and use SolChicks with unique skills, stats, and cute little costumes. It has the potential to become the best Metaverse game on the Solana network as long as it continues its strong start.
Ember Sword (EMBER)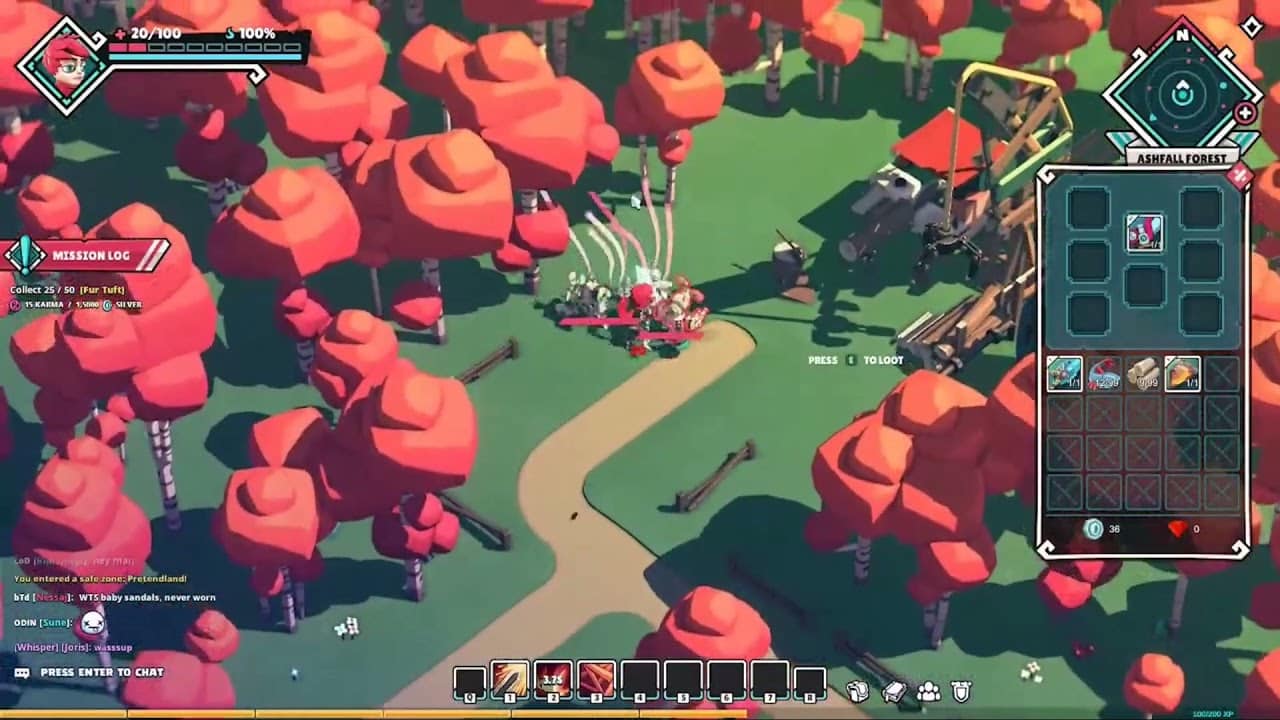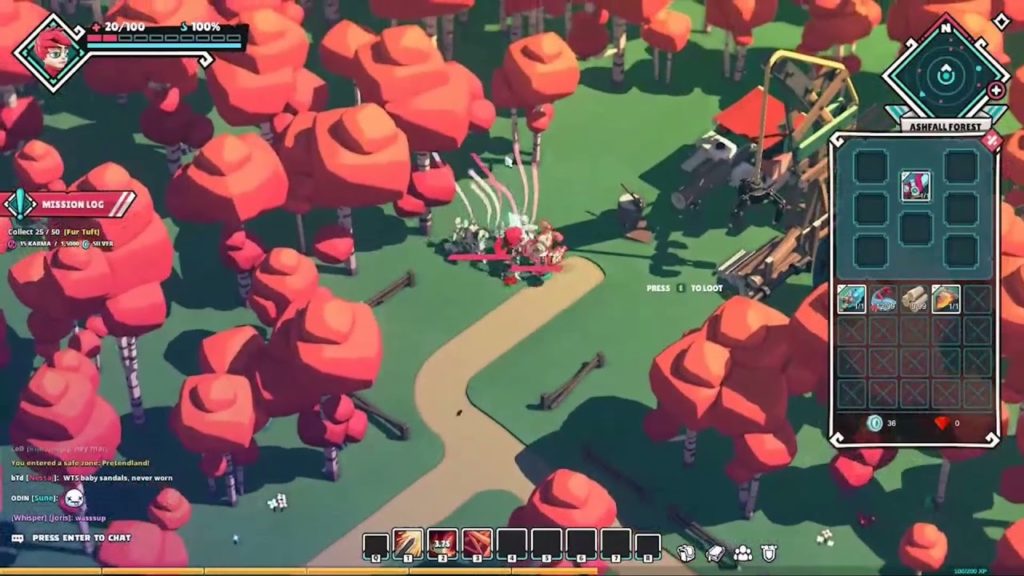 Ember Sword is a sandbox MMORPG with an immersive storyline and progression. It offers a fast-paced combat system with unique classes and skills. Similar to most MMORPG, the game also has PvE and PvP modes. The best thing about Ember Sword is that it's free to play and accessible on browsers or using their own client.
It's very early in the development phase and is still in pre-alpha. The developers plan on opening alpha testing to the community in 2022 and are currently focused on developing fine-tuning the gameplay elements. It's one of the more risky items on this list but, Ember Sword looks like a promising Metaverse game that could be a good investment for years to come.
Conclusion
Before anything else, remember that none of this is financial advice. The crypto market, including the Metaverse, is volatile, and prices can instantly rise or drop. Make sure to only invest what you can afford to lose and (DYOR) do your own research.
That being said, those were the best Metaverse games that you should play in 2022. We think these games will dominate the Metaverse market in 2022 and continue to grow in the following years.
Some of our picks are already established and well-known, while others are very new and still in development. Take your pick and enjoy playing in the Metaverse.
Did we leave out a good Metaverse game? Make sure to comment it down below!