Let's scrap the ordinary and shoot ourselves straight into the unknown with the best CS2 names of the century! After all, who wants to be "just another player"?
Gaming has come a long way since its humble origins. We used to have Counter Strike 1.7, then at some point, CS2 took over. Now we have an entire esports league and all. Making your name known in the current day and age has become quite difficult.
Let's be real, even if you're one of the best, the enemy probably won't remember you. Why? Your name wasn't rememberable. With so many generic gamer tags hitting right at your redundant memory, reading that one cool Gamertag can make all the difference – especially in CS2.
So, if you've decided to don a new identity, let's pull all the stops, and rush towards our best CS2 names! As the saying goes "Don't delay good work!"
Best CS2 Names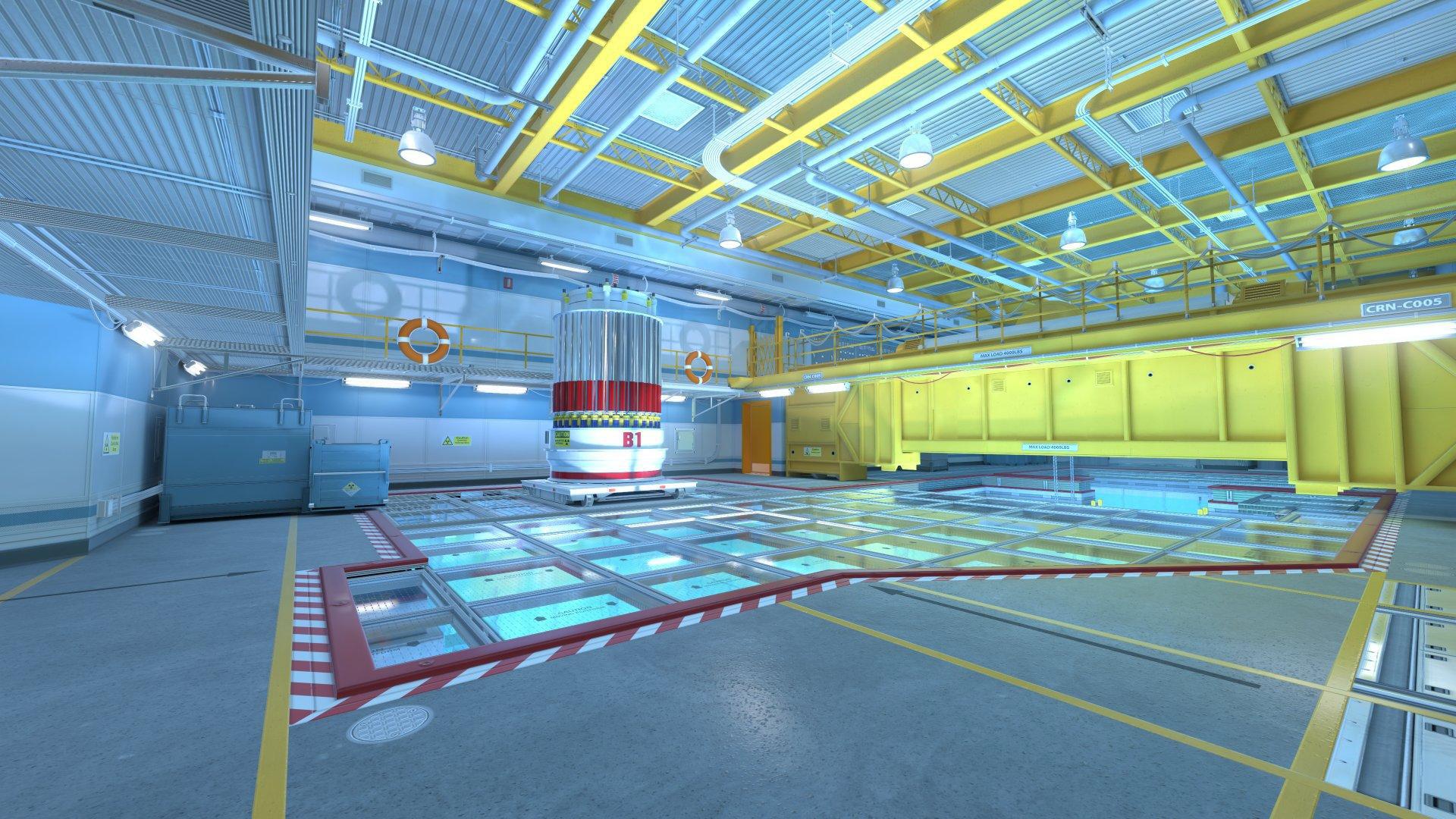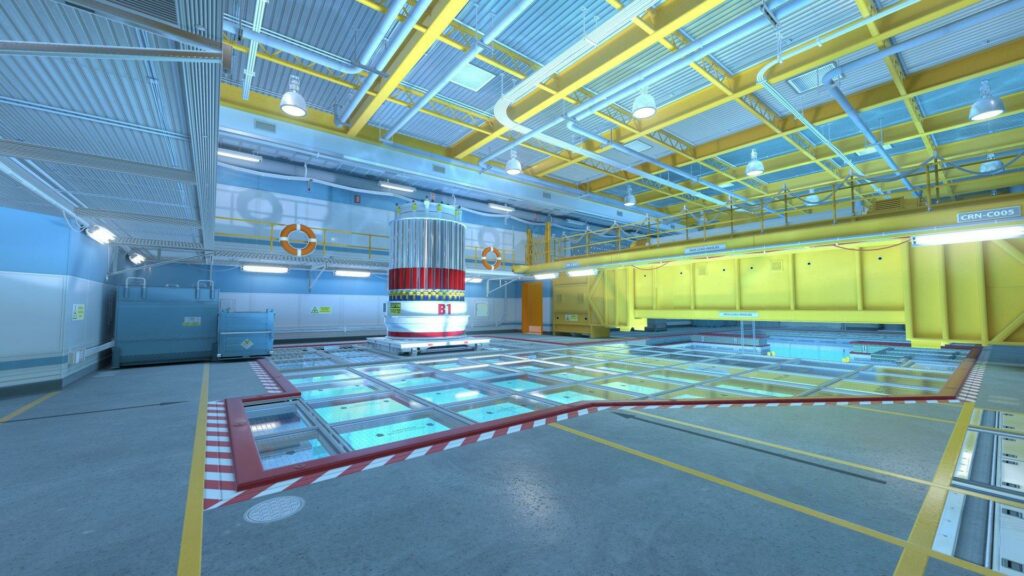 Your name is your identity, so it should be as special as you. Keeping that in mind, we've compiled some of the best CS2 names below:
Funny CS2 Names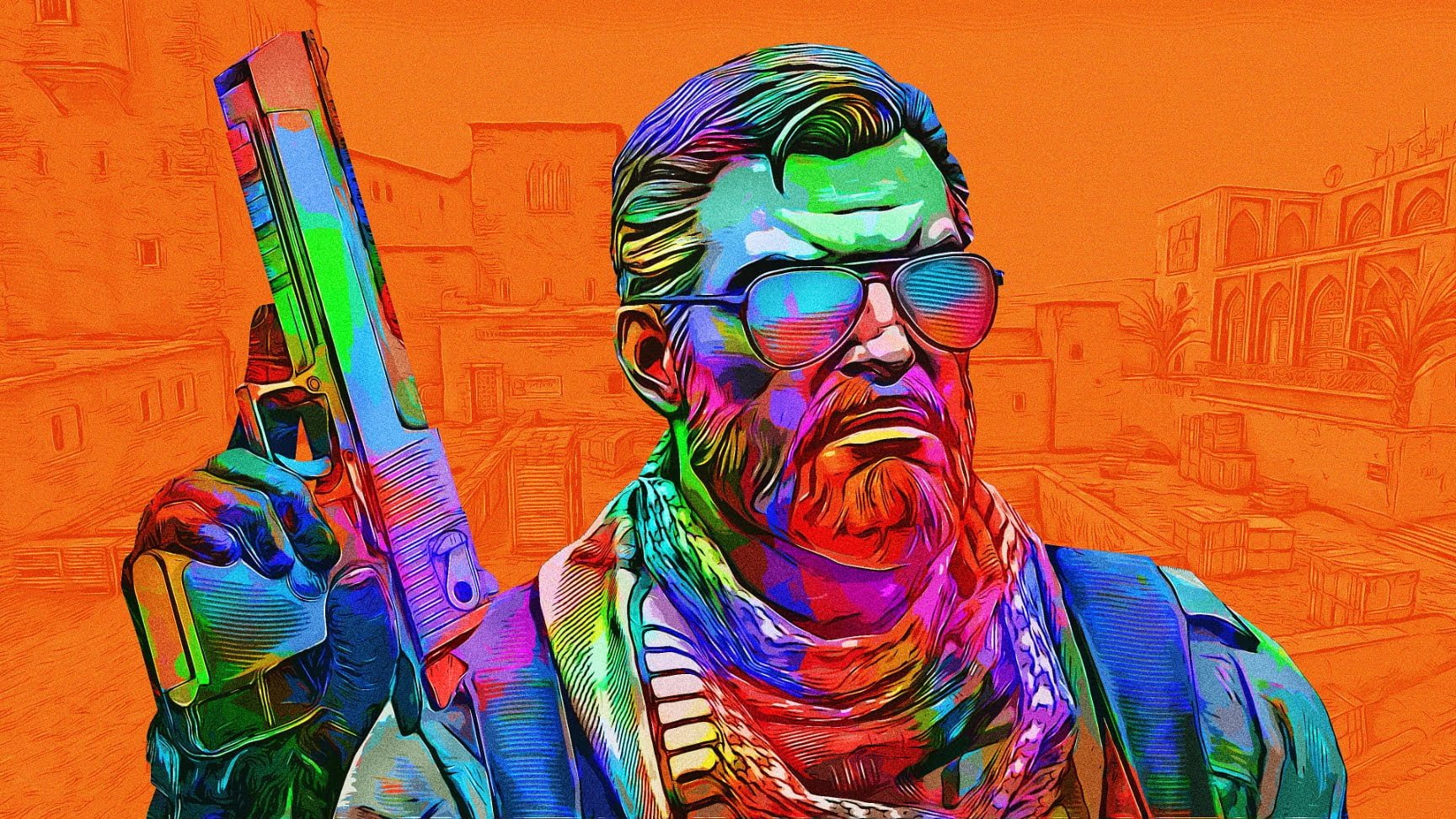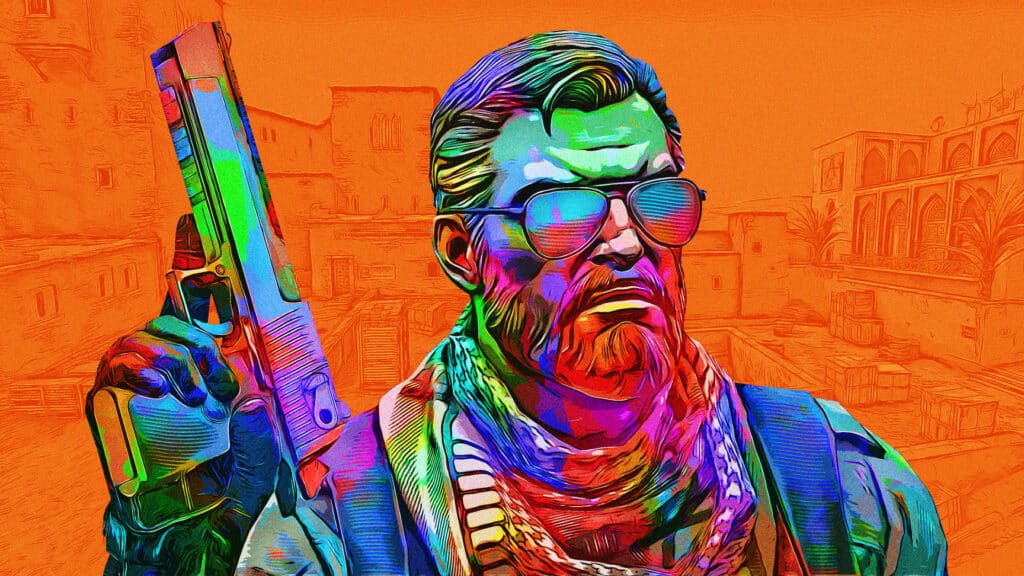 Take a heart-attack amount. These priceless bombs of humor don't come around often. Make haste while you still can:
Good CS2 Names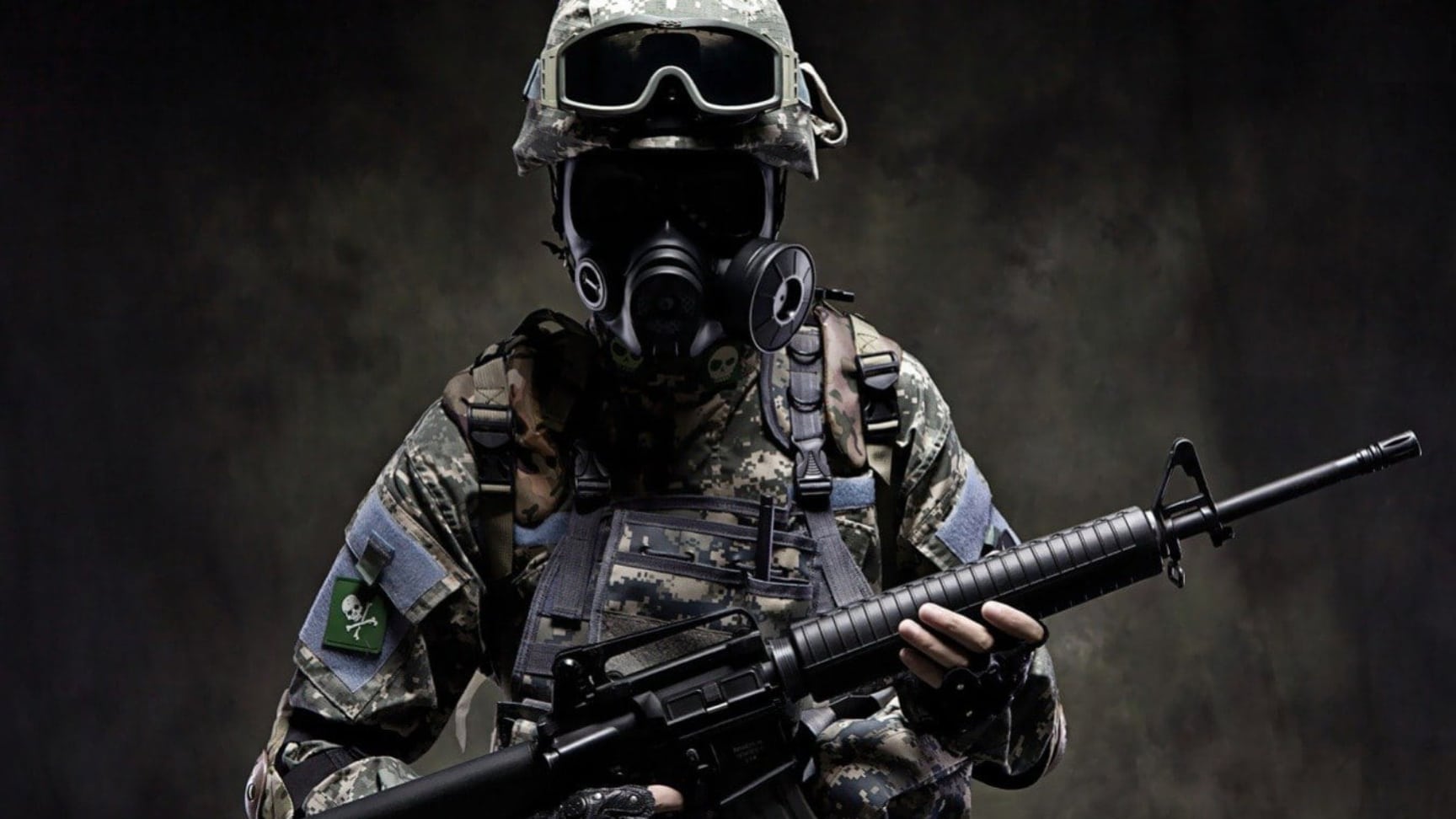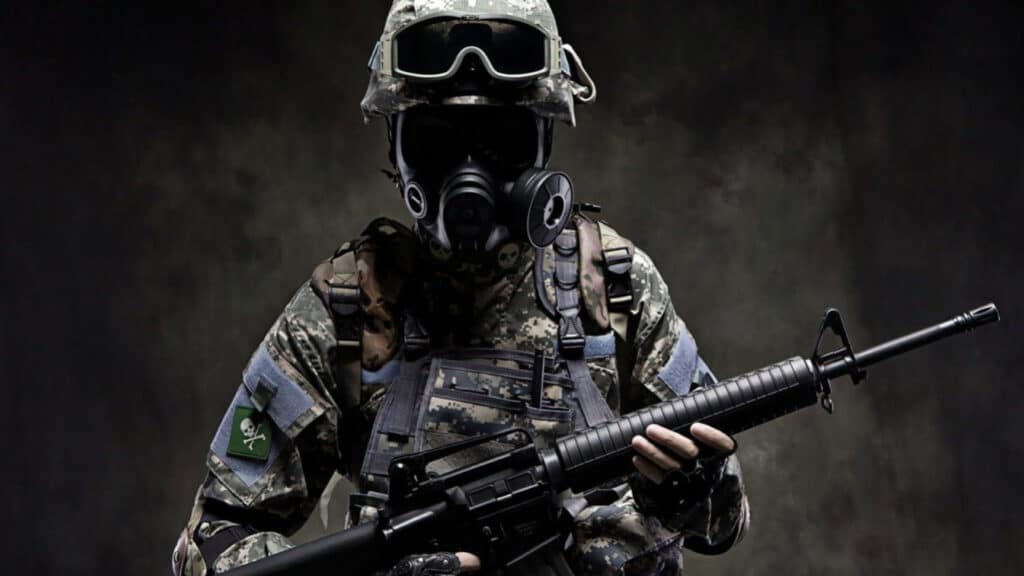 Flunked the bucket on the best, and now looking for mediocrity? We've got the good stuff for you lot as well.
These names might not be as flashy, but they still pack a punch! Be careful not to hurt yourself.
Cool CS2 Names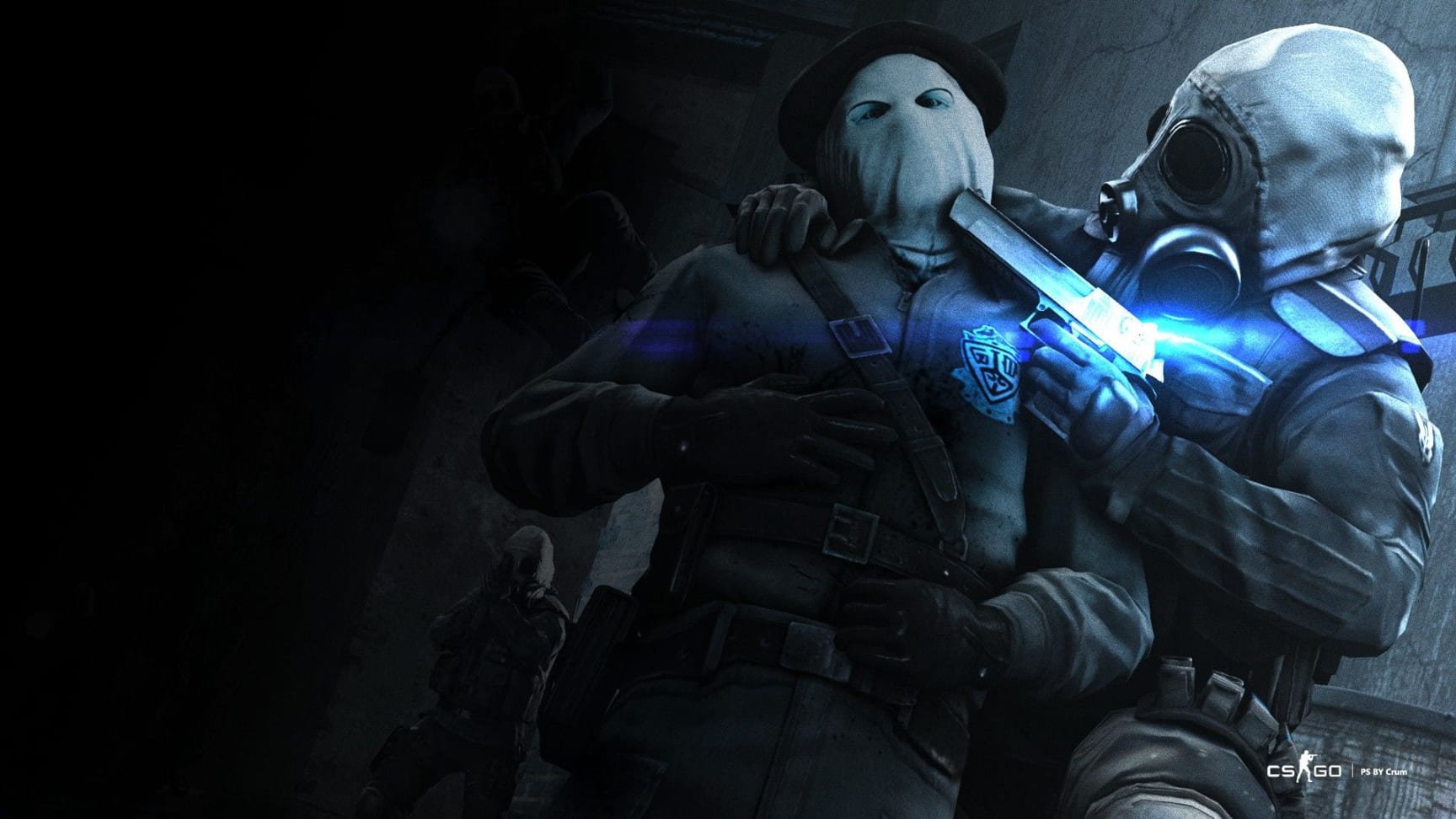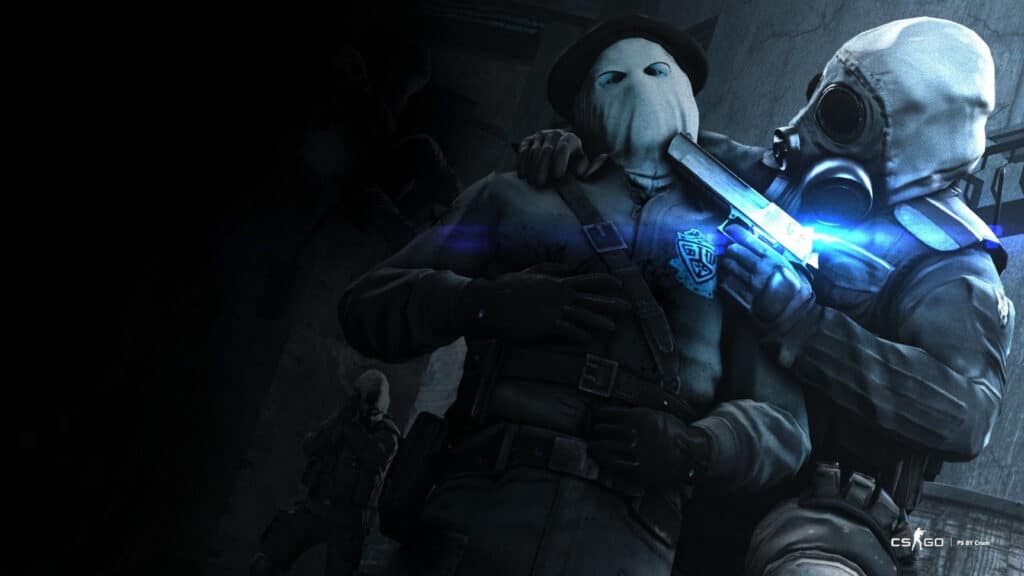 Want to make those cool trickshot videos while looking the part? Show off your skills in the coolest way possible with our assortment of cool CS2 names.
Your opponents won't know what hit em!
How to Create Your Own CS2 Name?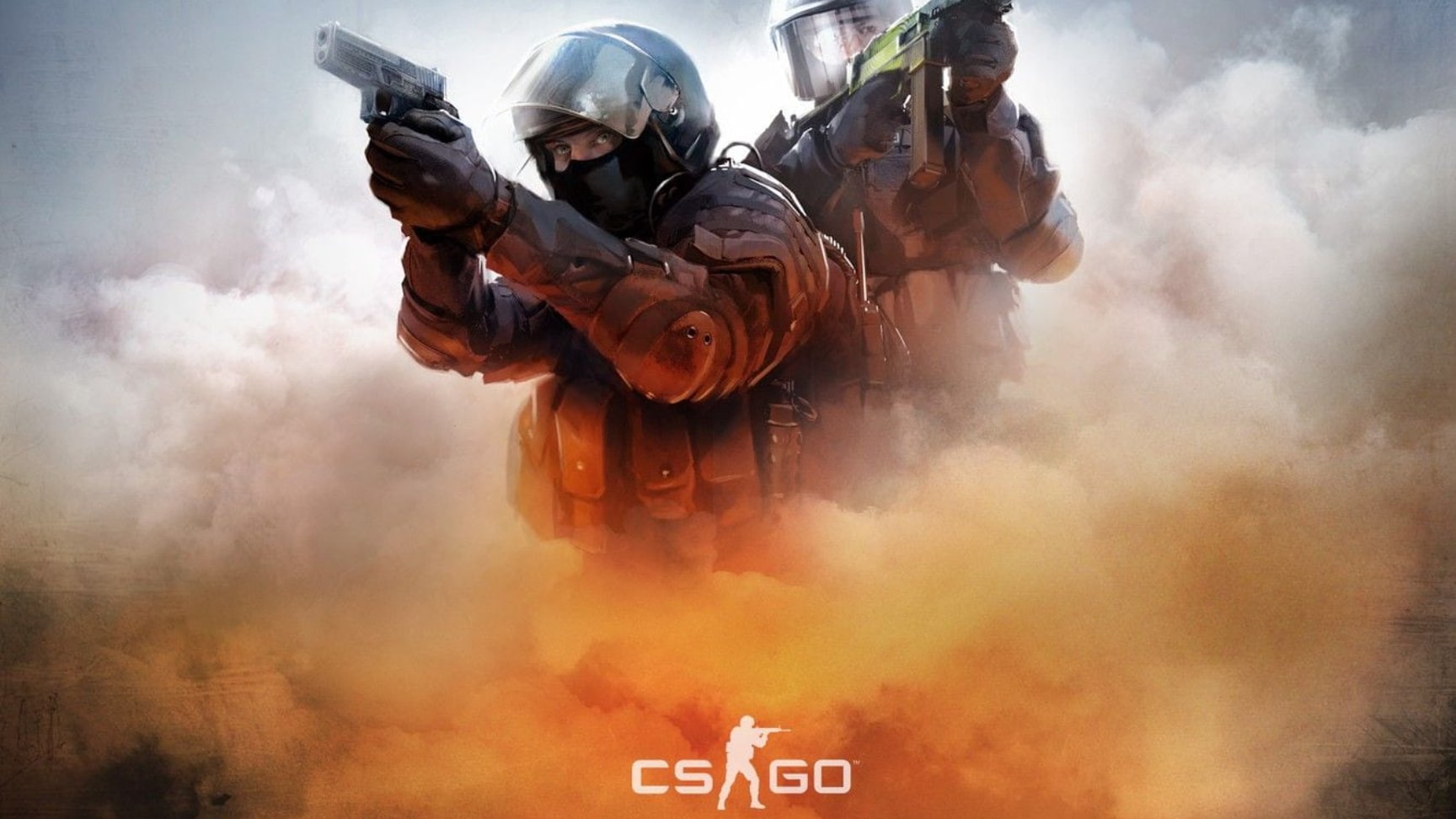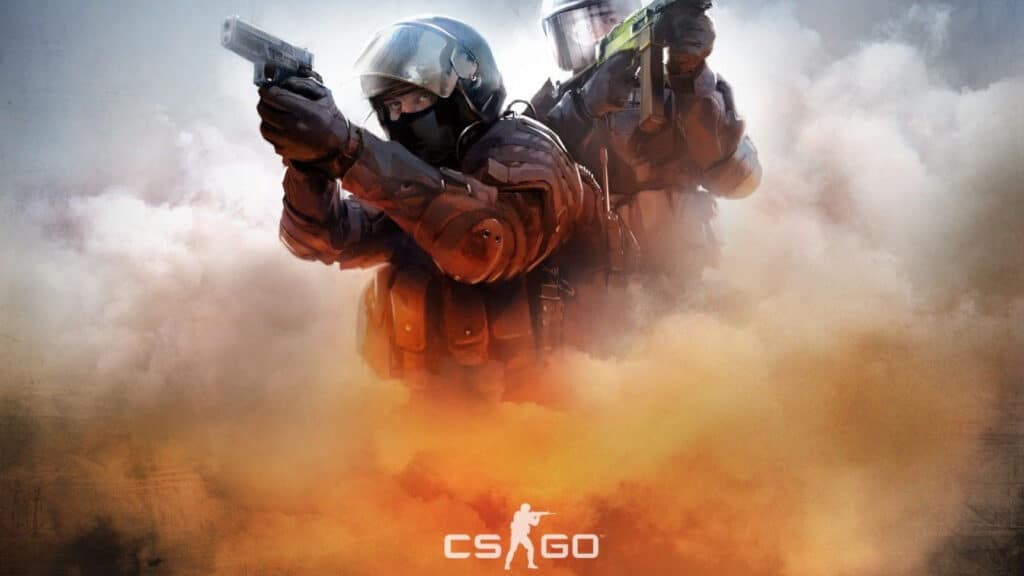 I see, you're one of the few intellectuals looking for a more personalized experience. Fear not! We can guide you through the steps needed to make a personalized CS2 name look good!
Your username is a reflection of your personality. If you like to keep things light-hearted, inject a little humor into your name, or if you prefer to come off as intense or serious, consider a more robust, commanding name.
Add some wordplay and puns here and there. You can also combine two words to create a unique word. For example, combining Snipe, and God makes a portmanteau "SnipeGod". The name is a little cringy, but you get the idea.
If you enjoyed reading this, be sure to check out: Best Call of Duty Names.